The inaugural Regional Agriculture Investment Forum and Expo opened here in Georgetown this morning with President Irfaan Ali indicating Guyana and the region's readiness to address food security and the region's agriculture potential head-on.
"I am very humbled by this opportunity to join with my dear brothers and sisters in not only launching and participating in this Agri Investment forum but in sending a strong singular message; that is together we are ready to move forward in every aspect of the food production system in this region", President Ali told the opening of the three-day event.
While focusing on the state of global agriculture and some of the initiatives that the Government of Guyana has undertaken to ensure that the country's food supply is adequate, the President said regional leaders must work closer together and be steadfast in the efforts to reduce the region's food import bill.
"We the leaders of Caricom through this Agri investment forum must send a strong message and we must be prepared to achieve the target of 25 by 2025. We cannot lose this momentum; as a region, we cannot continue the importation of billions of dollars in product that we can produce right here locally", Mr. Ali said.
Agriculture and Food Security remain one of the most important issues for the Caribbean region and most of the regional heads spoke about their own government's concerns about food security in the region.
The Agriculture Investment Forum and Expo is being hosted by the CARICOM Secretariat and the Government of Guyana.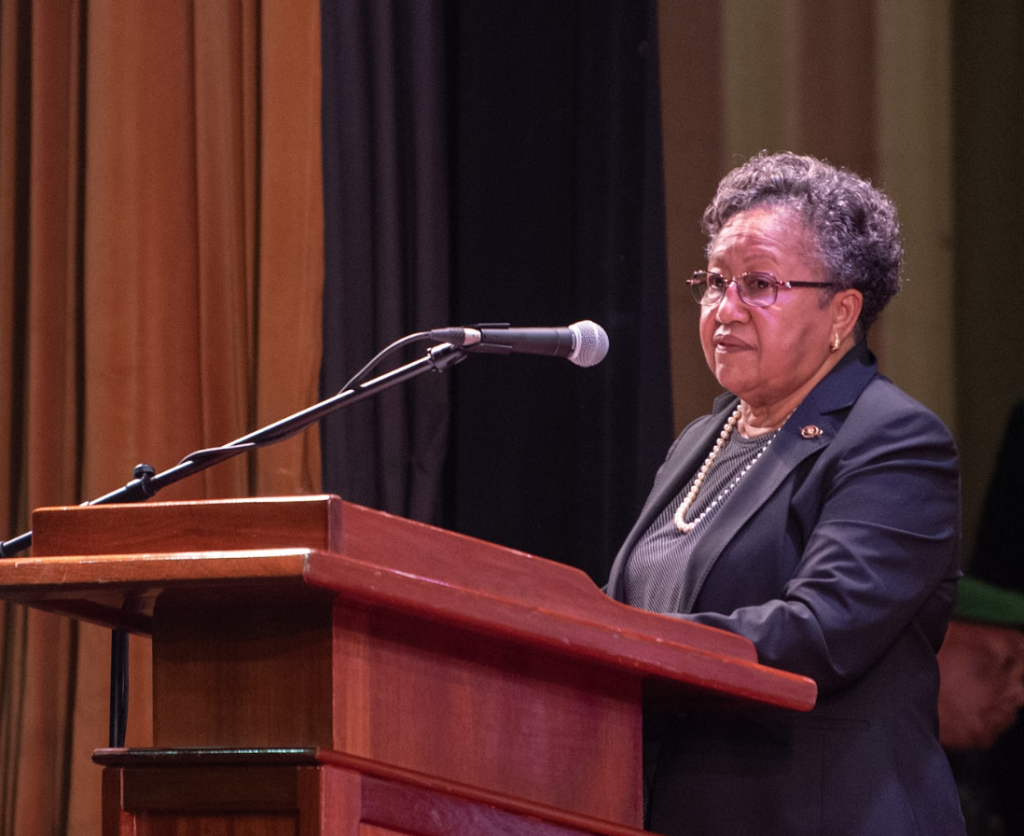 Caricom Secretary-General Dr. Carla Benett in her address at the opening reiterated the importance of the event to the region.
She said "for the Caribbean Community, investing in vision 20 by 2025 for Greater food and nutrition security is not just a concept but an urgent necessity. It is a statement of commitment by Heads of Governments that demonstrate that the time for action is now. The path to the transformation of our regional food systems is in our hands."
The CARICOM Secretary-General noted that global challenges like the COVID-19 pandemic, the increase in food prices, and the challenges of the supply chain caused by the war in Ukraine, cannot be overlooked.
In the next two days, regional agriculture experts and Government officials will participate in panel discussions and examine investment opportunities linked to agriculture and agro-processing.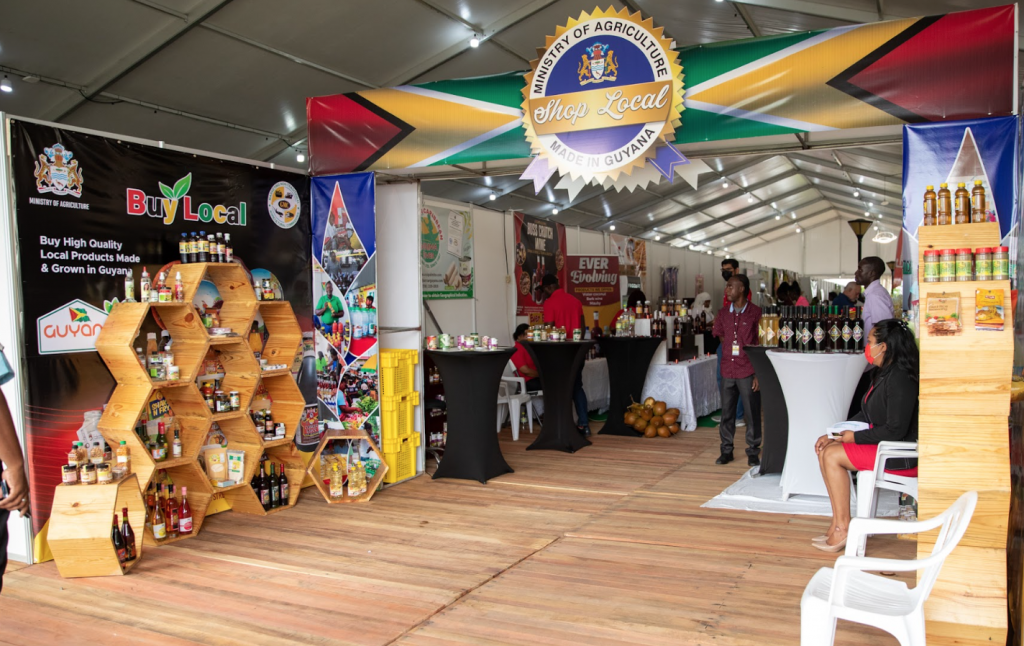 The discussions will also focus on women and youth involvement in agriculture as well as labour and production issues.