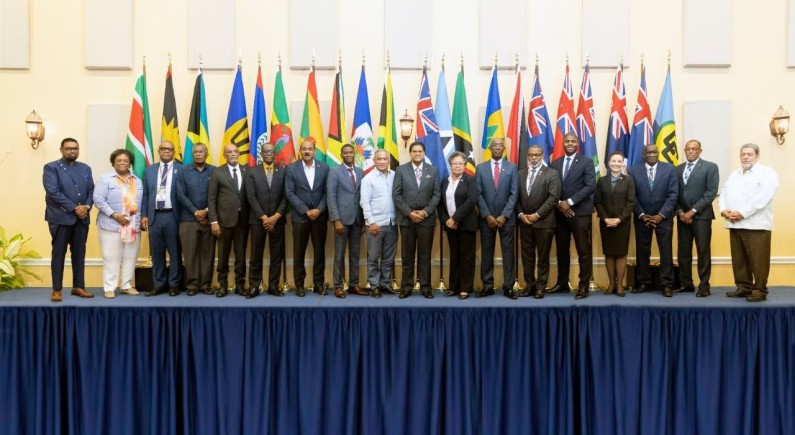 CARICOM Leaders are not happy with the slow pace of the implementation of the CARICOM Single Market and Economy (CSME) and at the just concluded Heads of Government Meeting, the leaders expressed their disappointment during discussions.
They have now taken immediate steps to move the process forward.
According to the Communiqu´´é issued at the conclusion of the meeting, the CARICOM leaders noted the area of movement of skilled workers under the CSME. Household domestic workers, agricultural worker, and private security officers have now been added to the categories for free movement.
Meanwhile, on the issue of recognition of companies, the Heads of Government have mandated the Secretariat to convene meetings of the Registrars of Companies and the Ministers with responsibility for companies across the region before the end of July 2022 to look at the steps to enable Member States to implement the principle of mutual recognition of any company incorporated in another CARICOM Member State.
The secretariat is to report to the Conference at its meeting in September.
Over the years, CARICOM leaders have been pushing for the implementation of the CSME, but not all member states have been moving with the same pace for implementation.