Months after he opted for early retirement from the Guyana Defence Force, bringing an end to his job as Director of the Guyana Civil Defence Commission, retired Lt. Colonel Kester Craig has landed a big role with the Caribbean Disaster Emergency Management Agency.
Craig will serve as the new Deputy Executive Director of the agency from January and will be based at its Barbados headquarters.
Craig who spent 25 years as an Officer in the Guyana Defence Force served as the CDC for sixteen years, retiring as its Director recently.
His decision to retire early from the GDF was reportedly triggered by a planned move by the Guyana Government to remove him from the top CDC post and have him return to the GDF for full-time duties.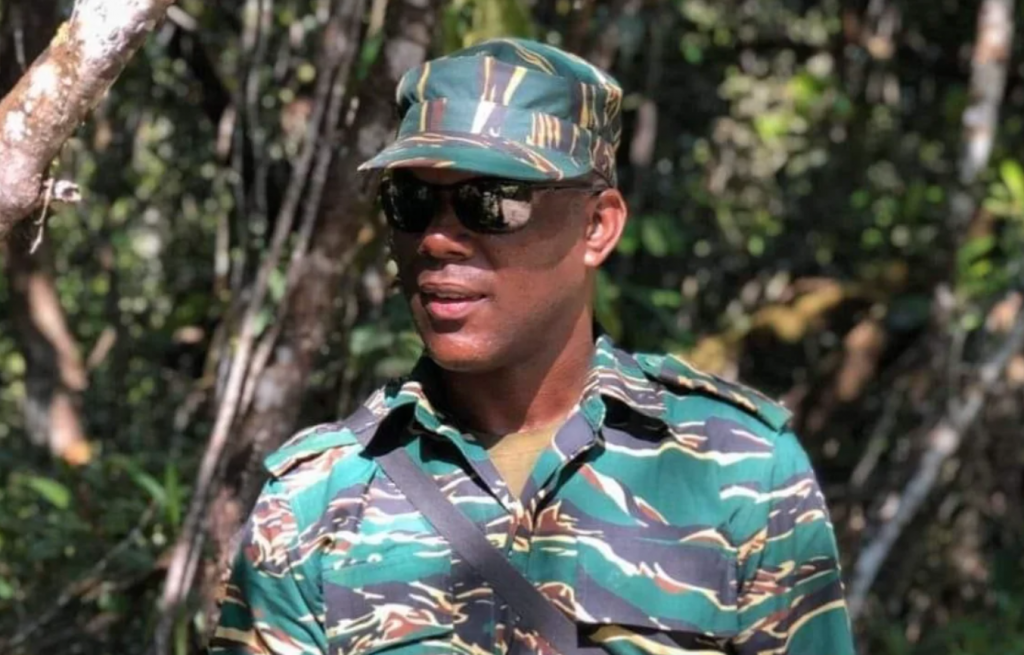 Mr. Craig's experience in disaster risk management was key in his appointment to the regional body. While he was head of the CDC, he served as the Chairman of CDEMA's Plan Development and Review Committee. He has previously served also as the Vice Chairman of the Association of Caribbean States Special Committee on Disaster Risk Reduction and was the founder and coordinator of CDC Volunteer Corps.
He is the holder of a Master of Public Administration from the Walden University as well as a Bachelor of Arts degree in Emergency and Disaster Management from the America Military University. Craig also has various qualifications in the area of public and disaster management.
News Source understands that at CDEMA, he will lead the agency's Technical Programme Management Division, which overlooks a number of critical programmes and departments.