The Civil Defence Commission will soon have to begin a search for a new Director-General as the current holder of that position, Lt. Colonel Kester Craig has opted for early retirement from the Guyana Defence Force.
Mr. Craig has already proceeded on accumulated vacation leave which could take him straight into his early retirement next year, once it is approved.
In a brief comment to News Source about his decision to retire from the GDF early which will result in him leaving the top CDC post, Lt. Colonel Craig said having served the GDF for all of his youth, he believes he needs to be prepared for other career development.
"As I get older, my perspective has started to change and I don't want to wait until 55 to then try to start my second career. Under my tenure, the CDC has grown exponentially, in terms of talent development but also in terms of physical infrastructure, policy development, operational readiness and stakeholder and private sector engagement. We won the Public Service Award for Excellence from GCCI last year. And so when I took stock of all of that. It is the right time and that's why I chose to retire now", he told News Source.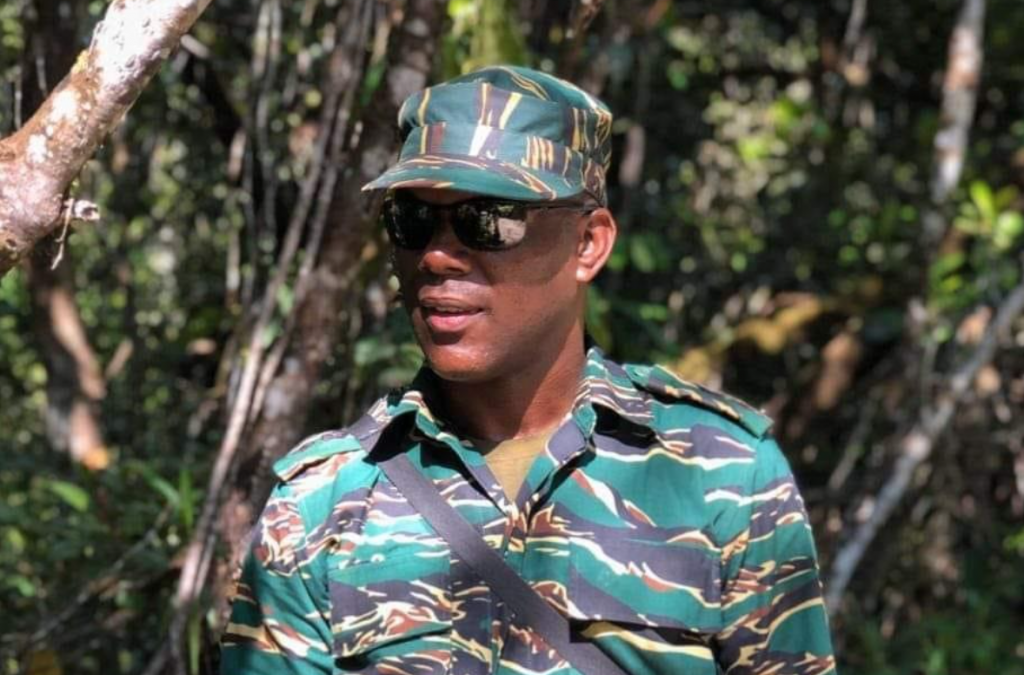 The 42-year-old is adamant that the decision to seek early retirement was his decision and his decision alone.
There have been reports that there were impending moves by the administration to remove him from the top CDC post and have him return to the GDF for full-time duties.
Craig has been attached to the Civil Defence Commission for the past 15 years, beginning as an Operations and Training Officer and rising to his current position as Director-General.
He was appointed the Director-General of the CDC in 2017 after spending two years as the Deputy Director-General.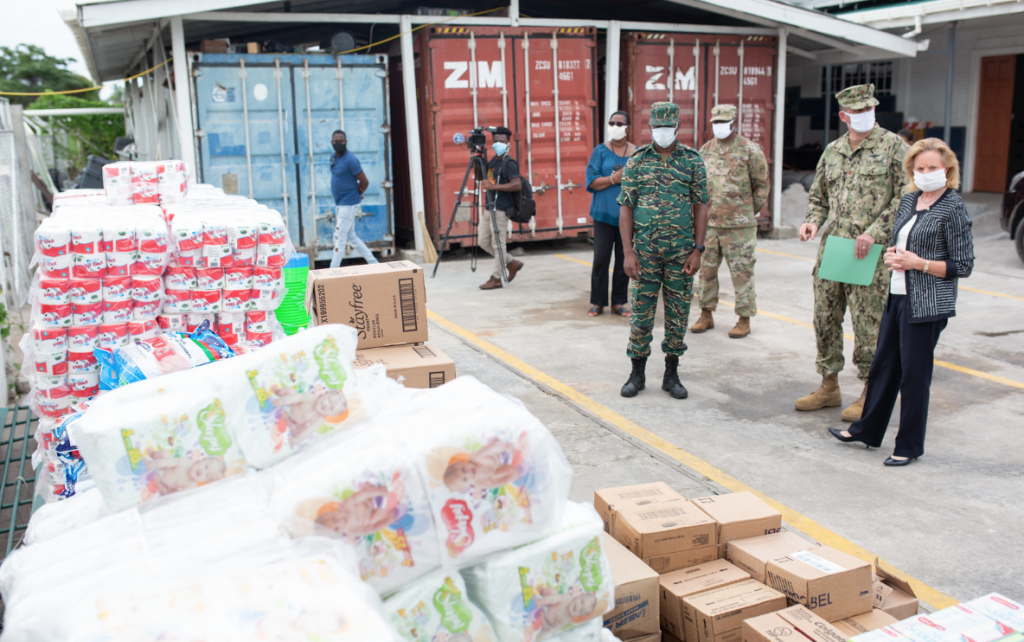 The senior military officer has been praised for his stewardship of the CDC over the past four years. Under his watch, the CDC has been praised for its early response to the nationwide floods in 2021, Guyana's assistance to other CARICOM states in their time of need following natural disasters and the country's early response to the COVID-19 pandemic.
In August 2021, he was appointed as Vice-Chairman of the Association of Caribbean States (ACS) Special Committee on Disaster Risk Reduction.
Lieutenant Colonel Craig joined the Guyana Defence Force in 1997.