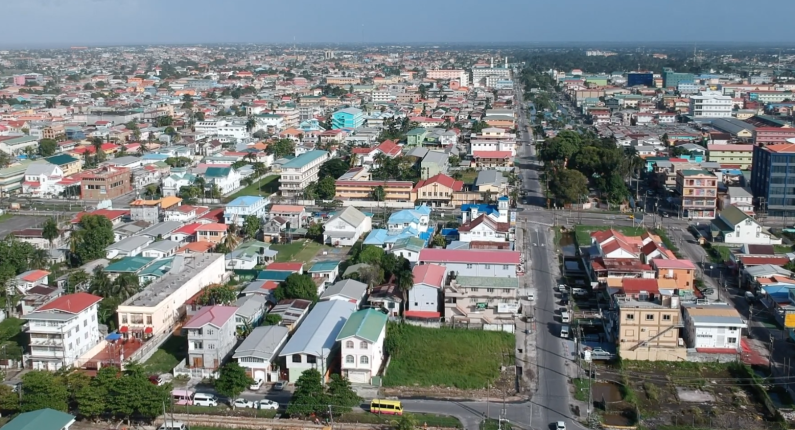 The Georgetown Chamber of Commerce and Industry (GCCI) has expressed its concern with the overwhelming number of infrastructure work that is being handled by foreign companies operating in Guyana.
The GCCI statement comes as the government in collaboration with several private sector and civil society organizations are locked in discussions over the draft local content policy.
The GCCI said it also notes the high volume of trucking, logistical and other support services which are being operated by foreign-owned companies, particularly as it relates to the oil and gas sector.
"The GCCI has been in receipt of several complaints from its membership of cases in which they are being bypassed for work in favour of the aforementioned category of companies. This occurs despite the indigenous Guyanese enterprise being both commercially competitive and having the technical capability," the GCCI said in a statement.
The Chamber said it remains supportive of foreign investment in Guyana but noted that such investments must not be done at the expense and displacement of indigenous Guyanese companies.
In the past months, several Caribbean and international companies have been setting up operations in Guyana, especially in the construction and logistics field. The growing situation has become worrying for a number of local companies that are now finding it difficult to land some of the big contracts.