48-year-old Charlestown vendor, Carl Cameron was stabbed to death on Sunday evening by his own friend who accused him of sharing a video recording of a party in the community on social media.
The friend, 30-year-old Kevin Hendricks is now wanted by the Police for the murder of Carl Cameron.
The Police issued a wanted bulletin this afternoon and are asking for anyone who may have information about his whereabouts to contact the nearest Police station or call 911.
The two men reportedly had a disagreement in Charlestown after Hendricks accused Cameron of sharing the video from the party of him and his girlfriend dancing. Cameron reportedly denied the accusation.
Hendricks then armed himself with an icepick and attacked Cameron, stabbing him repeatedly to his chest and back. The 48-year-old vendor collapsed in front of his small confectionery stand, while the attacker ran from the scene.
Police believe the attacker may have accused the wrong man of sharing the video recording.
Today, the wife and the foster daughter of Carl Cameron said his murder has left an irreplaceable void in their lives.
According to the wife, Samantha Castello, after her husband was stabbed, he looked at her and said "Kevin f%$k me up, he jook me up". She said moments before she heard the husband telling his attacker that the two of them did not have any story and he doesn't know why he was being attacked.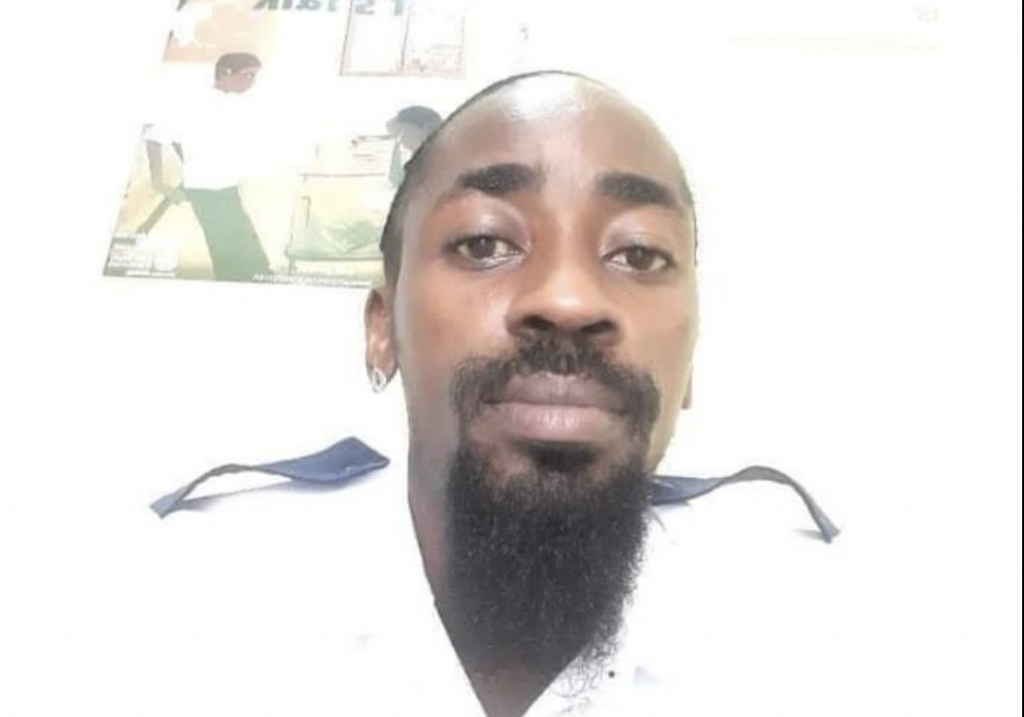 The woman broke down in tears as she explained that a taxi driver rushed her husband to the hospital where he died.
The man's foster daughter Niketa Park witnessed the entire incident. She said she saw the now wanted man repeatedly stabbing her father and it left her in shock. She said there were no words between the two men before the attack and it all happened suddenly.
Police investigators are probing the incident.