The Civil Aviation Authority this afternoon announced that a decision has been made to close the Cheddi Jagan International Airport at Timehri and the Eugene Correia Airport at Ogle to all international flights for 14 days.
The move is in response to concerns about the coronavirus in Guyana.
At a press conference this afternoon, Director General of the Civil Aviation Authority, Egbert Field said the closures will take effect from Wednesday at midnight and will remain in place for two weeks.
He said that the only exceptions will be cargo flights, planes that have to make technical stops and special authorized flights.
While local air travel will still be allowed, Mr. Field said those will be closely monitored.
He said his department has been working closely with the Ministry of Public Health on the issue. In cases where arriving passengers might have been exposed to the coronavirus, the Civil Aviation Authority has been providing the Health Ministry with the contact information for those passengers.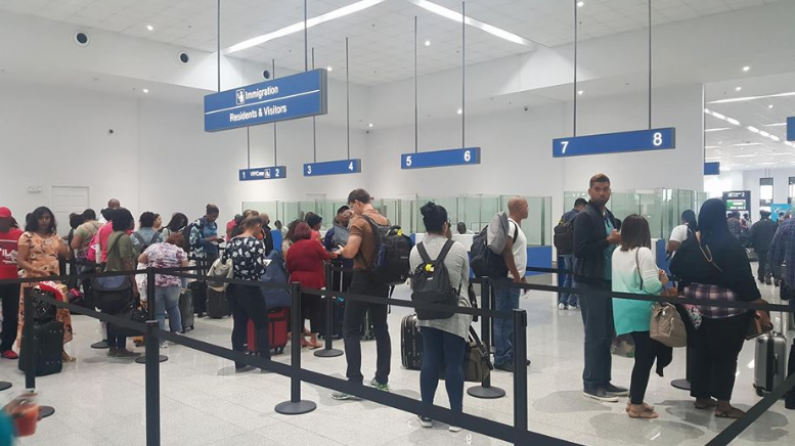 Mr. Field said the Civil Aviation Authority has been conducting inspections at the airports to ensure they have all systems in place to address a health emergency. Those inspections will continue during the closure.
Guyana joins Trinidad and Tobago and Suriname in closing off the airports to international flights.
Already, American Airlines suspended its services to Guyana and a number of other countries as it steps up precautions against the coronavirus.
With the closure of the two airports, the region's two main carriers, Caribbean Airlines and LIAT are expected to face major setbacks. Both airlines operate multiple daily flights into Guyana.