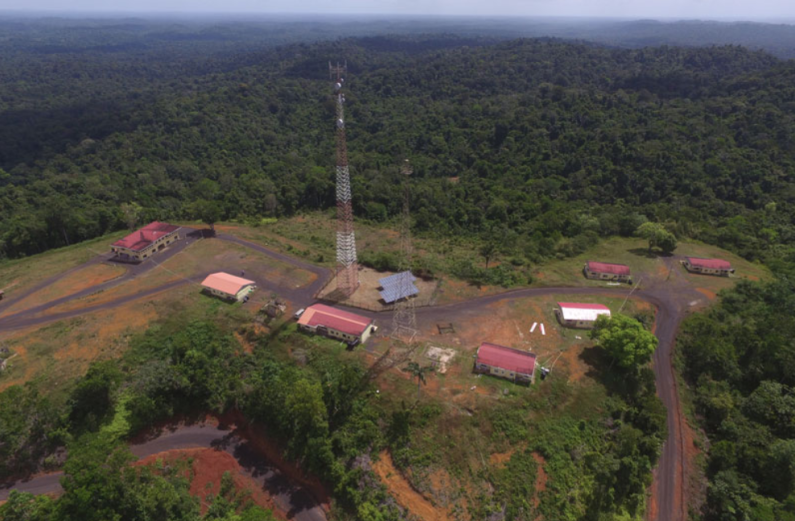 A Chinese national who fell at a Manganese mining operation in Matthew's Ridge has died. Seven of his co-workers have been rushed out of the area and have been isolated for treatment at the Georgetown Hospital as doctors conduct multiple tests.
News Source understands that the men fell ill earlier this week, but efforts were only made to transport out of the area as their sickness worsened and the one worker passed away sometime yesterday.
Seven of the manganese miners were transported out of the area and rushed to the Georgetown Hospital today.
Reports state that some of the men have a rash appearing on their skin and doctors are awaiting all tests to be completed before confirming a diagnosis.
"The illness is still to be determined", a Georgetown Hospital source told News Source.