Hundreds of residents and squatters along the East Coast of Demerara gathered this morning to meet with officials from the Central Housing and Planning Authority to discuss and make house lot applications.
The meeting was originally planned to cater to squatters who have been in a stand-off with Guysuco after occupying the company's lands at Success and other villages.
But today's meeting saw hundreds of other persons from along the East Coast corridor lining up from the crack of dawn to meet with Housing officials.
Many of the residents and squatters who attended the meeting, walked with documentation showing that they made applications for house lots but never got any responses. Some have been waiting for more than ten years.
The Housing Ministry has indicated that while it has no say on the lands owned by Guysuco, it wanted to begin a process so that those squatters and other persons could start the application for lawful ownership of lands. The Ministry has made it clear that it has a zero tolerance policy on squatting.
Chief Executive Officer of the Central Housing and Planning Authority, Sherwyn Greaves attended the meeting and he told reporters that persons need to ensure they make an application for a house lot. He said the Housing Ministry has been meeting with the squatters and has given an undertaking to assist them in being allocated a house lot.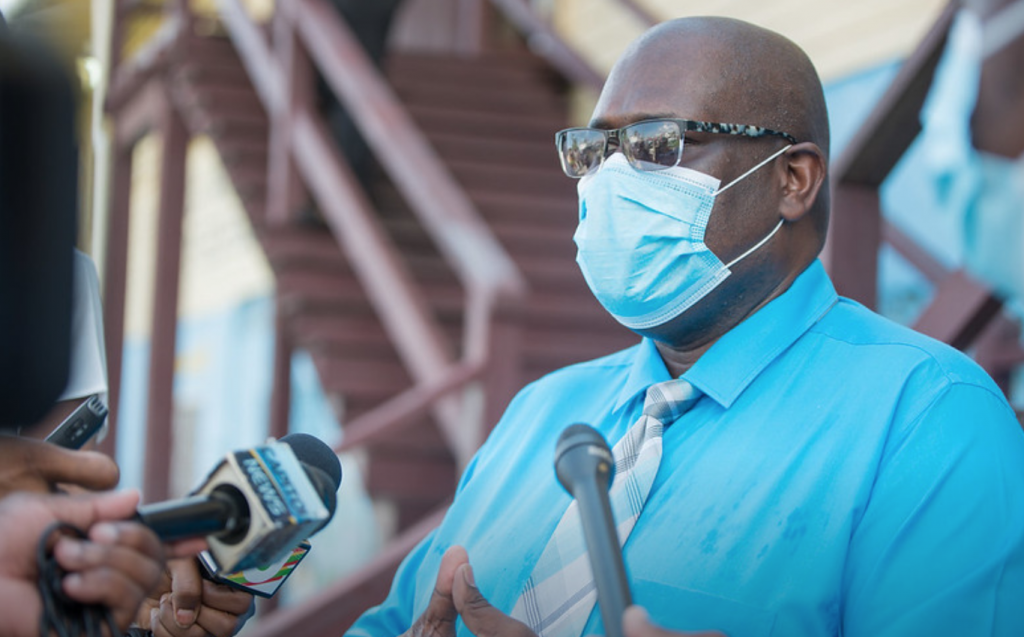 "The Ministry of Housing has a mandate and we are here to fulfill our mandate of ensuring that persons get a house lot. All Guyanese citizens who apply and meet the requirements will be given a house lot. The Government has made a commitment to give out 50,000 housing units or house lots over the next five years and these people will form part of that", Mr. Greaves said.
He stayed clear of answering questions related to the Guysuco lands that are now at the centre of the squatting situation in the East Coast communities.
"We will find house lots for them within Region Four", the Housing CEO said.
Mr. Greaves said the Housing Ministry is currently in the process of preparing 22 different areas for house lots across the country.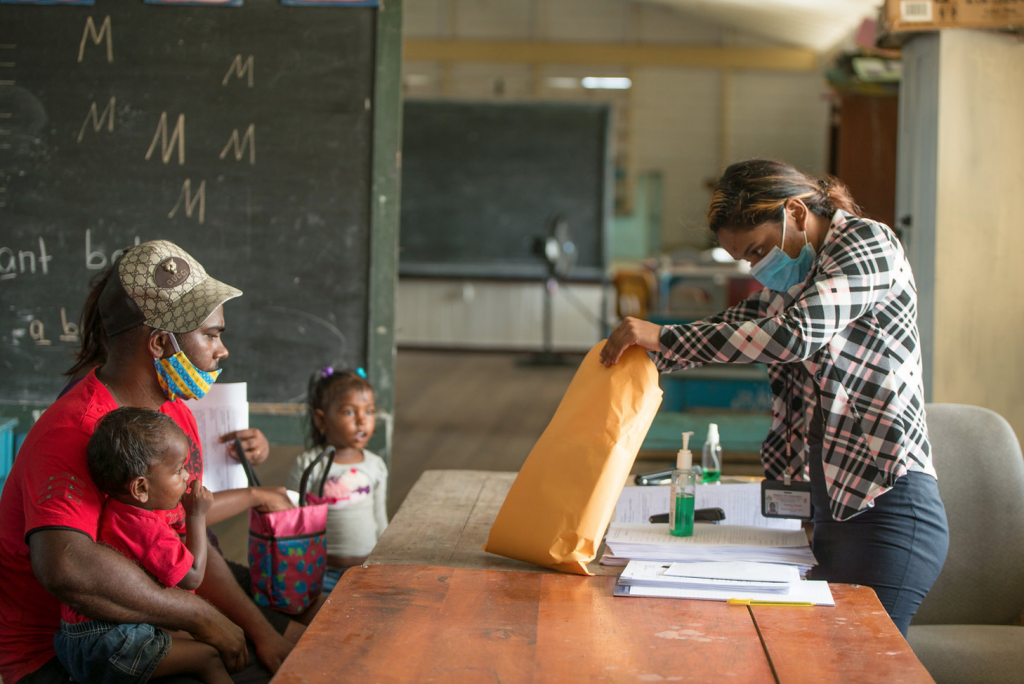 Many of the residents who attended the outreach this morning complained that this was not the first time they were making and resubmitting applications. They are hoping that their housing concerns will now be met.
The Guyana Sugar Company is still pushing to get the squatters off of its lands, which it intends to use for the restart of sugar production along the East Coast of Demerara.