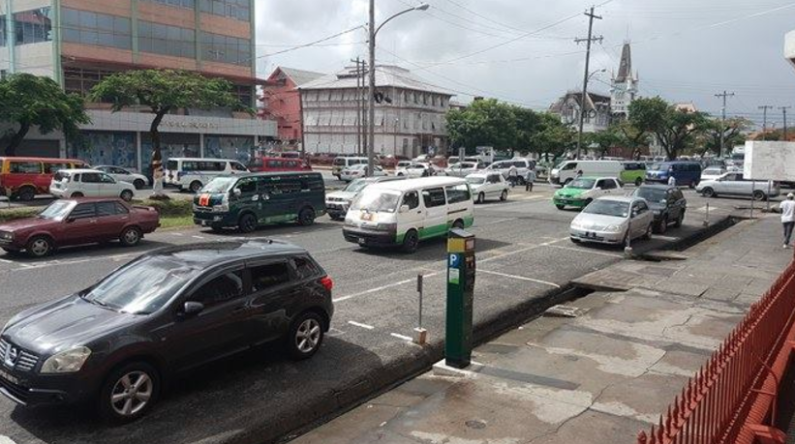 The Georgetown City Council has officially informed its parking meter partner, Smart City Solutions, of the Central Government's suspension of the by-laws for the parking meter project, thereby suspending the project in its entirety for the next three months.
Town Clerk Royston King, in a brief telephone interview with News Source this morning, said there could be no parking meter project without the by-laws and therefore Smart City solutions has been informed of the suspension of the operations.
Mr. King said that during the suspension period, there will be re-engagement and consultations with stakeholders on issues related to parking in the city and the Council will also look at a renegotiation of the existing contract with Smart City Solutions.
Following Cabinet's instructions, Minister of Communities, Ronald Bulkan officially suspended the by-laws last evening for the period of three months.
Noting that the Georgetown Mayor and City Council had failed to act on the previous Order following legal opinion, the Minister said, "It appears that there was some ambiguity and the legal opinion that was proffered was that if the Council proceeded on the basis of that Order then it would be a decision of the Council… The Council did not seek to proceed on the basis of executing what it understood clearly as a Cabinet decision to withdraw this paid parking project. Instead it sought a way to frustrate the decision of the Cabinet and this is why I have expressed public dissatisfaction with the action of the Council."
Minister Bulkan added that the new Order is unambiguous and leaves no room for discretion on the part of the City with regard to conformity.
"This is a done deal and on the basis of this new Order, the Council would be clearly advised to inform the company [Smart City Solutions] that paid parking would be suspended. The company would be invited to enter into negotiations and at that stage it would be up to the company to determine what its response to this new action of the Government would be," he said.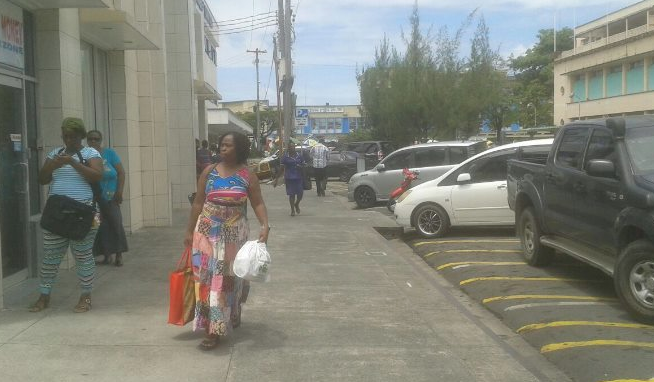 Cabinet also directed Minister of Public Security, Mr. Khemraj Ramjattan to ensure that the Guyana Police Force provides protection to citizens and their vehicles from being unduly hindered or restrained in any way, either by the Council or the parking meter company.
A drive around Georgetown today revealed that both City Hall and Smart City Solutions had pulled their staffers off the streets and persons were being allowed to park in the metered areas without paying. Smart City Solutions kept all of its employees at the company's head office today as the company tried to figure out how it will address their employment for the next three months.
The Movement Against Parking Meters group, while wanting a full revocation of the contract, has welcomed the suspension and has cancelled its weekly protest which was set for Thursday.