Close to one thousand young Guyanese gathered at the Arthur Convention Centre this morning to enrol for free training in oil and gas.
The training programme will be conducted online and has brought together the Ministry of Education, the Council for Technical & Vocational Education and Training (CTVET) and PetroEd of the United States.
Under the initiative, the selected participants will be trained in different areas that will make them more equipped for jobs in the oil and gas sector.
Subject areas include Emergency Response for Alarms, Horizontal Drilling, Introduction to Well Control and Oil Well Drilling.
At the Orientation today, the Director of the Department of Energy Dr. Mark Bynoe told those gathered that now is an exciting time to be young Guyanese who are positioning themselves for the developments in the oil and gas sector.
Dr. Bynoe said the Department of Energy is committed to working with all serious-minded individuals and entities through national and regional governments to ensure the successful, effective & efficient long term development of Guyana's oil and gas sector, for all Guyanese. 
This is the first batch of participants who will benefit from the one year programme.
Upon completion, the successful participants will have the opportunity to market themselves better to the various companies operating in the oil and gas sector.
Bynoe, reiterated that in order for the sector to succeed, Guyana needs to have the human resource capacity to do so.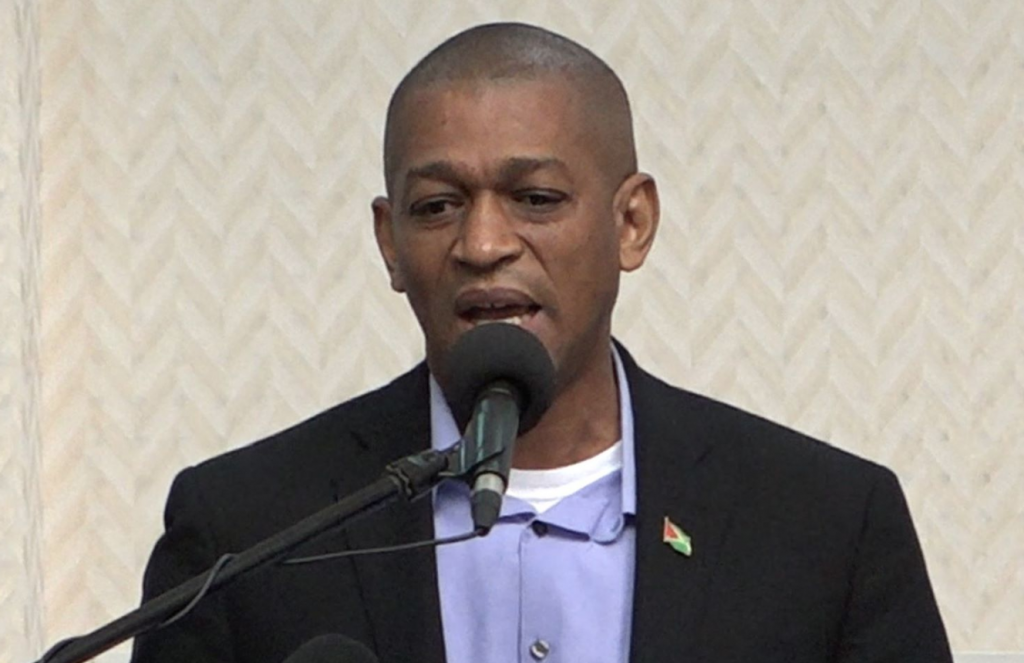 "Experience across the globe has demonstrated that when development occurs, such as in the oil and gas sector and the new Guyana that is emerging, having inter alia the enhancement of human capacity to deal with this transformation is essential. You are the forerunner in this particular effort and a testimony to this fact. I wish to congratulate all of you."
Minister of Education, Nicolette Henry welcomed the initiative which falls under her Minister.
She said that with Guyana now transforming fully into an oil-producing nation, Guyanese must build and develop their skills using the various technologies available to us.
"I must take the time to congratulate all the successful applicants for this training. You are the first cohort to be trained in this area. I want to thank you for rising to the call, I want to thank you for recognizing that you are significant and that you are needed to contribute to this nation's growth and development. The oils and gas industry is not merely a dream, it is a reality that our country is evidently experiencing and that is set to change all aspects of this nation and definitely take all of us to greater heights." She, expressed.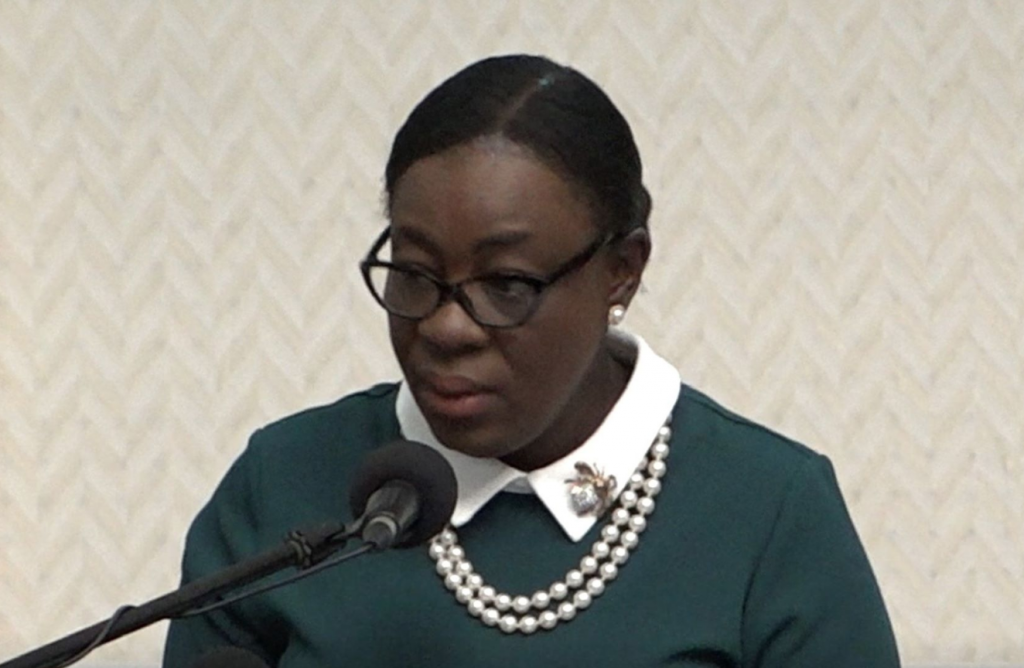 This Programme went online today, and successful applicants will be able to complete the various courses over the next year.
Upon completion of the course, companies will offer special internships for high scoring participants who've completed course requirements and pass the various examinations. 
(by Anthony Glasgow)