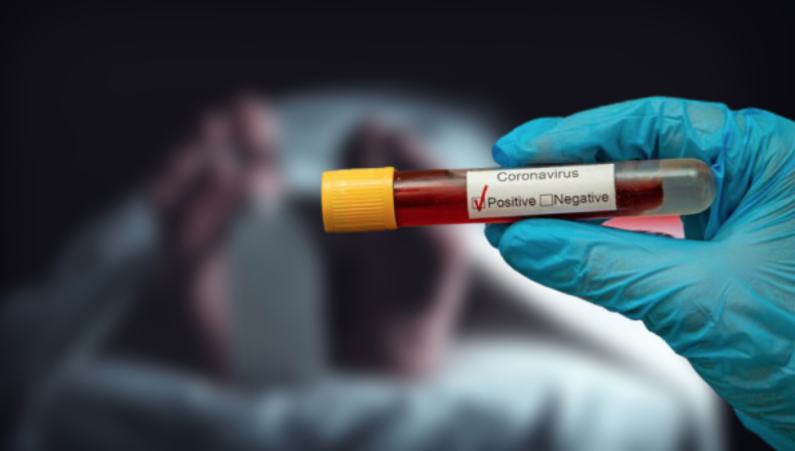 The Coronavirus death toll in Guyana has reached 527.
The Ministry of Health reported 9 additional deaths over the weekend.
The majority of deaths were recorded in Region 4. The death toll for the month of July has now climbed to 51.
Meanwhile, the number of new cases of the virus continues to climb. The situation in Region 9 remains worrying.
Over 180 new cases were recorded in Region 9 over the weekend. Regional leaders have been pressing for additional restrictions as the virus has been spreading across the region in recent weeks.
There is concern that one of the new variants of the virus may be in the region.