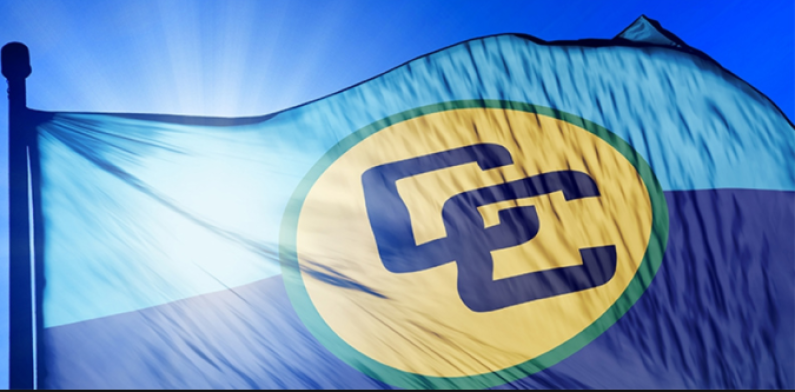 The CARICOM Single Market and Economy (CSME), crime and security and correspondent banking are among the issues to be discussed at CARICOM's 28th Intercessional Heads of Government meeting.
The two-day meeting will be hosted in Guyana at the CARICOM Secretariat, Liliendaal, East Coast Demerara on February 16 and 17.
At a press briefing on Monday, CARICOM Secretary General, Ambassador Irwin LaRocque, said "there has been significant progress with respect to the Single Market while more needs to be done in respect to the Single Economy. There has also been some progress in the productive sector."
cThe review was ordered last July when the Heads of Government met for the 37th Heads of Government Conference. The CSME remains the Region's best vehicle for economic growth and development, Ambassador LaRocque contended.
The Heads of Government will also be briefed by the Committee of Central Bank Governors on how to further address the issue of correspondent banking. CARICOM has mounted an active advocacy initiative, and has raised awareness among the United States, European Union, World Bank, International Monetary Fund and other parties in relation to the Region's plight.
Correspondent banking impacts the Region's financial transactions, and by extension trade and remittance in the CARICOM countries affected by the pullout of banks. The Chairman of the Committee on Correspondent Banking, Antiguan Prime Minister Gaston Brown, hosted a global stakeholder conference last October with relevant parties.
Meanwhile, the Heads of Government will also seek to address trans-border crime at the two-day meeting. The drafts of the Arrest Warrant Treaty and Return and Sharing of Assets will be examined, Ambassador LaRocque noted.
"Both of those instruments are being negotiated simultaneously and both of them are at an advance stage of deliberations," the Secretary General said.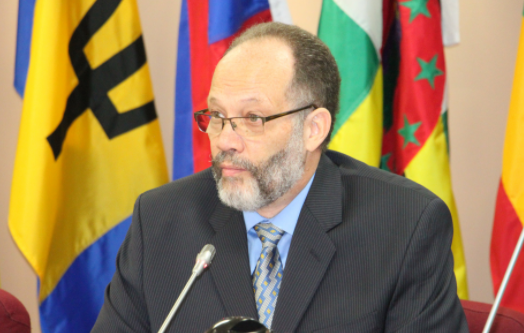 Also, expected to be addressed at the meeting is how CARICOM will advance its critical issues with the new United States administration, "How we seek to sensitise and engage with the new administration going forward that will be the tenor of the discussions we will be having," Ambassador LaRocque said.
The Heads of Government will also look at how to enhance tourism in the region to assist in economic growth. The areas to be discussed include marketing, human resource development, strengthening linkages in other sectors and transportation.
Another  aspect of the meeting will see the presentation of a road map on the way forward in developing a regional Information Communication Technology (ICT) sector.  ICT is an enabler of development and a key element in creating the regional economy, the Secretary General noted.