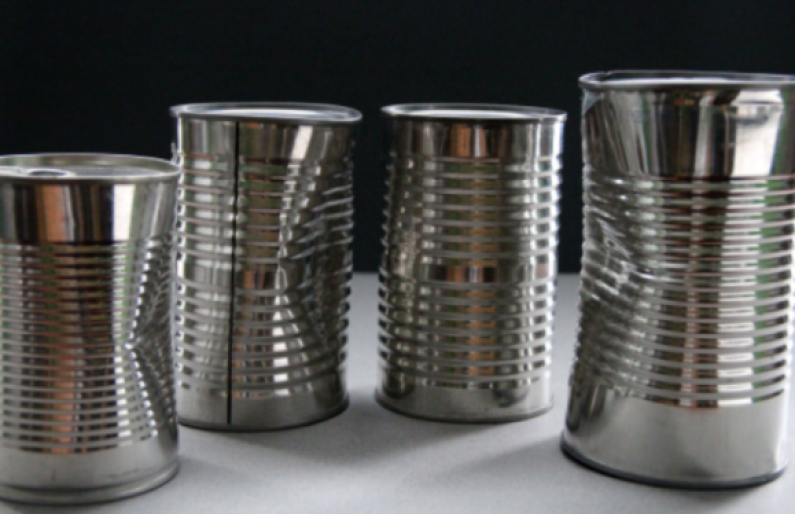 The Government Analyst Food and Drug Department (GAF-DD) continues to see attempts to have sub-standard and counterfeit products on the local market. According to Director of the Department, Marlon Cole, imported Milk and milk-based products, Oil and oil-based products, Flour and cereals continue to top that list.
Zooming in on Milk, the Director explained that in manufacturing there are entities that would extract the fat from milk to create high-end commodities and replace that extracted milk fat with vegetable fat. By standard, that milk becomes adulterated. Vegetable Fat is considered a cheaper source of fat but more difficult to digest and is considered dangerous for children under 2.
Whenever a manufacturer attempts to mix animal based milk with vegetable fat and attempts to retail such, Cole said it must be clearly related to the consumer not doing so is labelled, an attempt to mislead consumers.
But, the department does not monitor imported products only, it also  monitors locally manufactured products too. This is where the GAF-DD Director pointed to a case where the department is repeatedly engaging a local manufacturer of Barley flour who continues to mix patent Barley flour with wheat flour and continues to saturate the market with it.
Where food fraud is concerned, these are merely minor examples which the department continues to battle with.
Cole said that most of the guidelines are not legislative thus a lot of manufacturers and importers can operate in a way that is not suited for consumers.
However, the Food and Drug Act and the regulation that governs the Government Analyst Food and Drug Department (GAF-DD) is in the process of being revised according to Cole. This is happening to bring those local statutes on par with those of other territories.
The department also monitors cosmetic, drug and medical devices but for years, would have been subjected to neglect in terms of its usefulness and purpose of the Government Analyst Food and Drug Department (GAF-DD) has been neglected according to Director of the Department however, gradually that is beginning to change. (by Handel Duncan)