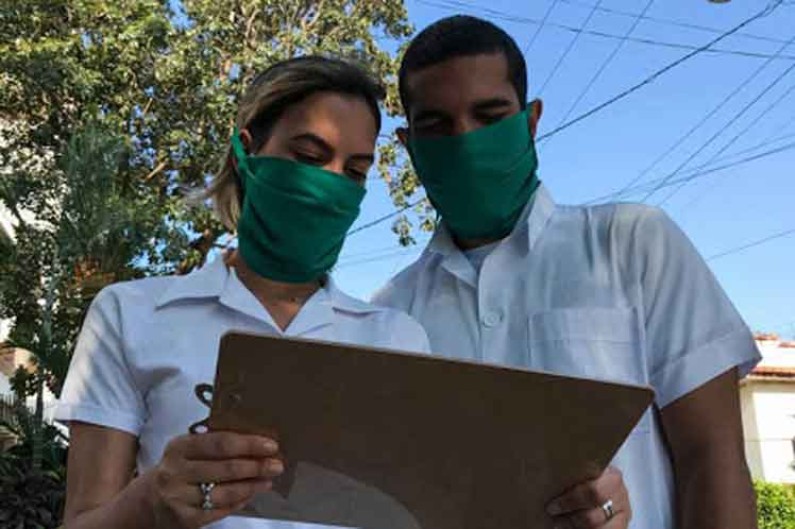 The Cuban Government has advised scholarship students in Cuba that they should not leave the island at this time as there is no guarantee that they'll be able to return to the island to continue their programmes once they leave.
Some Guyanese students have been expressing a desire to return home because of coronavirus concerns.
The Guyana Government started to engage the students directly through the Public Service Department and the Guyana Embassy in Cuba.
Many of the students had complained about some of the hardships they were facing in Cuba with several disruptions to their daily lives because of the coronavirus lockdown.
However, the Cuban Government has officially informed all foreign and local students at the undergraduate and post-graduate levels that the few hospitals that halted their rotations and classes will resume shortly and the present school term will conclude as scheduled in July.
News Source understands that Students who leave the island run the risk of losing their full scholarship if they leave and are unable to make it back to continue their classes.
Cuban Minister of Superior Education José Ramón Saborido Loidi, explained in a television address to students that despite the issues surrounding the coronavirus pandemic, the current school term only had 90 days for completion and 60 of those days would be crucial for the students as those days would cater for medical rotations and examinations.
That advice from the Cuban authorities reportedly forced many of the students to back down from their evacuation request and the Government of Guyana made a decision to offer them additional support with the provision of hampers and care packages.
A shipment with the care packages left Guyana for Cuba this morning on a Caribbean Airlines cargo flight.
The Guyana Embassy in Cuba will be responsible for the distribution of the packages to the 75 students across Cuba.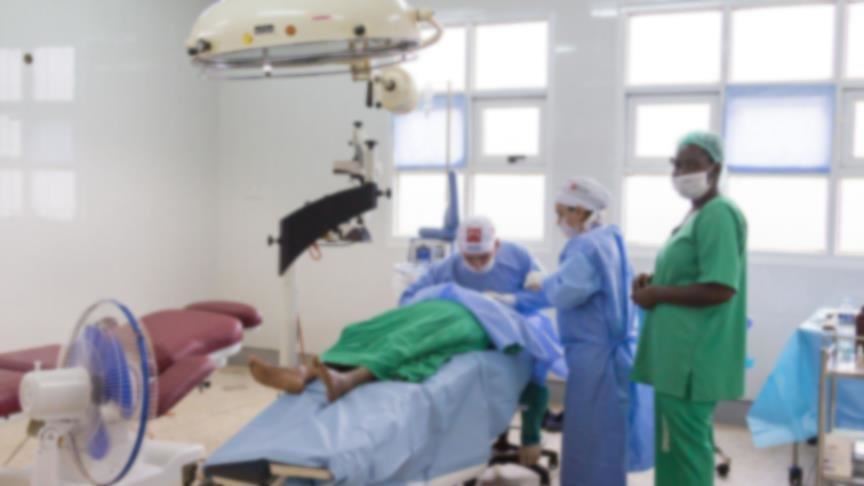 The Ministry of Public Service in Guyana, which overlooks the scholarship programme, has set up a WhatsApp group to be in regular contact with the students. The Public Service Minister, the Permanent Secretary for the Ministry and other Senior officials are part of the group and have been engaging the students on their issues of concern.
News Source understands that the Cuban Embassy in Guyana has had cause to write the Guyana government about some of the statements made by some of the students in media reports.
While there may be some students who still want to return home at this time, the majority appear to be continuing with their classes and following the Cuban health guidelines to protect themselves against the coronavirus.