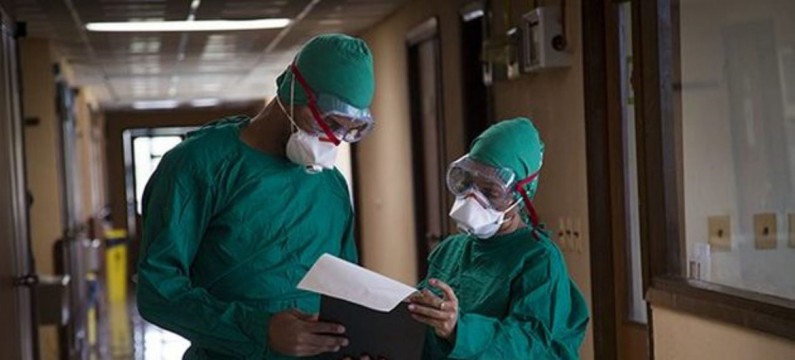 A number of Guyanese scholarship students in Cuba want to return home until the coronavirus is under some control.
In a letter to the Guyana Embassy in Cuba and the Ministry of Public Service in Guyana, a group of the students expressed worry about the situation in Cuba with a growing shortage of food and other supplies available to them.
In the letter, the students explained that at one medical school, the situation is declining even as the school is attempting to portray the situation as normal.
Cuba has recorded more than 620 confirmed cases of the coronavirus within a month with more than 25 deaths recorded. The students are worried that the number appears to be climbing and with the restrictions put in place by the Cuban authorities, they believe it will be best for them to head home to Guyana.
They have complained about being starved of information from the Cuban authorities about the situation.
In a statement, the Public Service Ministry which overlooks Guyana Government scholarship students said it has been in touch with the Guyana Embassy in Cuba about the welfare of the students.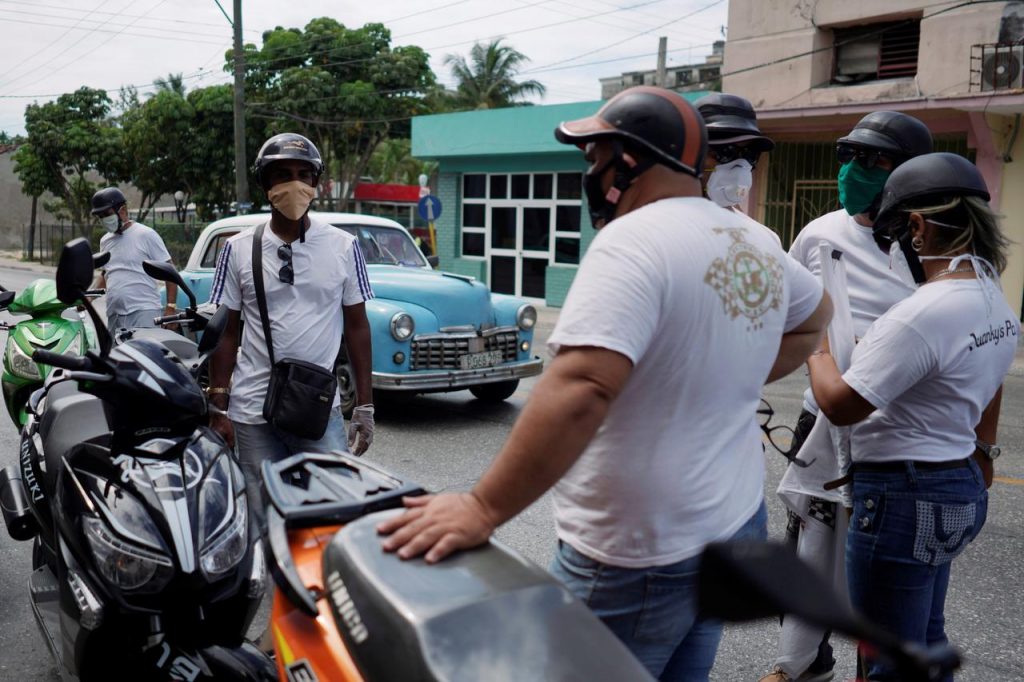 The Ministry of Public Service has said that a probe of its own has indicated that many of the students who signed the letter were unaware of its contents and that it was seeking to have them return to Guyana now.
The Ministry said some medical students have clearly indicated that they are on their final rotation and do not wish to come home now.
The Ministry said it will be providing food and sanitary hampers through the Embassy to the students in Cuba since they will not be allowed to come home at this time since the Guyana airport and other airports in the region remain closed.
Additionally, parents of the students in Cuba were allowed to put together care packages and deliver them at the Ministry today for shipment to Cuba.
The Public Service Ministry release noted that the situation with the students will continue to be closely monitored.