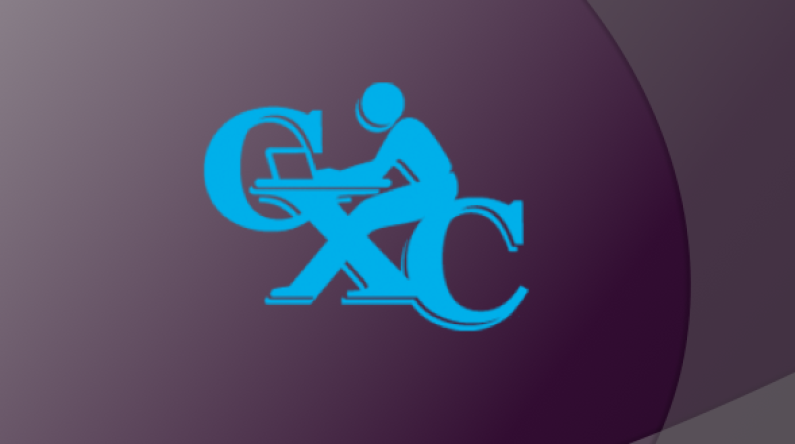 As Guyana gets ready to usher in its 50th year of Independence, the Ministry of Education has announced that students from seven city schools who are writing the CSEC and CAPE examinations on May 26, 2016 will be relocated to write the exams at other schools because of the float parade.
The Independence Float Parade is expected to move through Church Street heading west into the Avenue of the Republic then onto Brickdam.
Students writing the exams at the schools along the parade route are the ones being relocated to write their exams at other schools on that day.
In a notice in the Sunday's newspapers, the Education Ministry announced that students from Bishop's High, St. Roses High, St. John's College and St. Stanislaus College will all have to write their examinations on May 26 at Queens College.
Additionally, students writing the exams from Central High School will be relocated to St. Joseph's High and students from Christ Church Secondary, Brickdam Secondary and and the Josel Educational Institute will be relocated to the Tutorial High School to write their examinations.
The Ministry of Education is advising parents to ensure that their children get to the examination centres on time and it has also announced that traffic police officers will be at the intersections close to the schools to ensure easy access for the students.