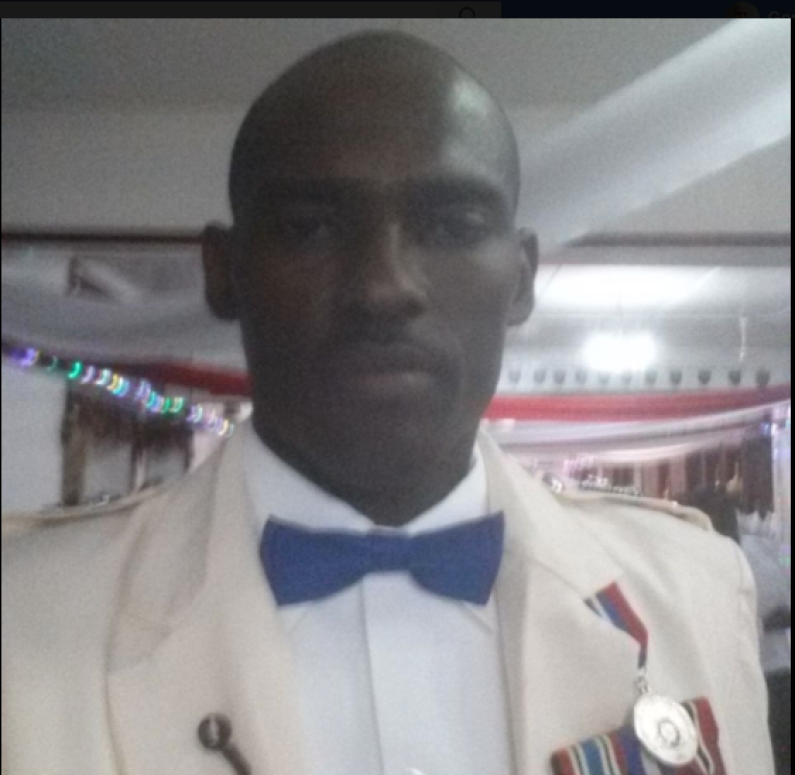 The Guyana Police Force has announced that Deputy Superintendent Lonsdale Withrite, has been relieved of his position of Commander of the SWAT Unit of the Guyana Police Force.
The move comes after Withrite was robbed of his service weapon and 16 live rounds and his vehicle while on a Sunday night outing at the Industry seawall.
The car was recovered but the Force's weapon and ammunition are still to be located. In an earlier release, the Guyana Police Force stated that the senior officer and a lady friend were at the Industry seawalls when he was allegedly robbed at gunpoint of a Service Pistol, and a magazine containing sixteen (16) live rounds. 
The Officer alleged that he was pounced by three (3) suspects one of whom discharge two (2) rounds and relieved him of his motorcar in which the firearm and ammunition were.
The officer and his lady friend were unhurt.  Senior Police Officials have expressed some concern over the officer's account of what took place and question his judgement as a senior officer in charge of a special unit.