Local technology solutions and marketing company, IntellectStorm, has rolled out its new Directory.Gy app and website, which aims to bring all information about Guyana to the palm of your hands.
At the launching of the App at the Pegasus Hotel on Friday evening, Minister of Public Telecommunications and Tourism, Cathy Hughes, announced her Ministry's partnership with the company and the app now being the official 50th Independence celebrations app.
Hughes noted the importance of supporting young Guyanese talent who lead the way with innovation and creativity.
The new Directory.gy has links to all the Jubilee events and their locations. Additionally, you will be able to see how far you are away from the specific events as it also offers directions.  In the tourism field, the App offers tips on hotels, vacation spots and resorts as well as information about arriving and departing flights at both International Airports and the closings of the main bridges.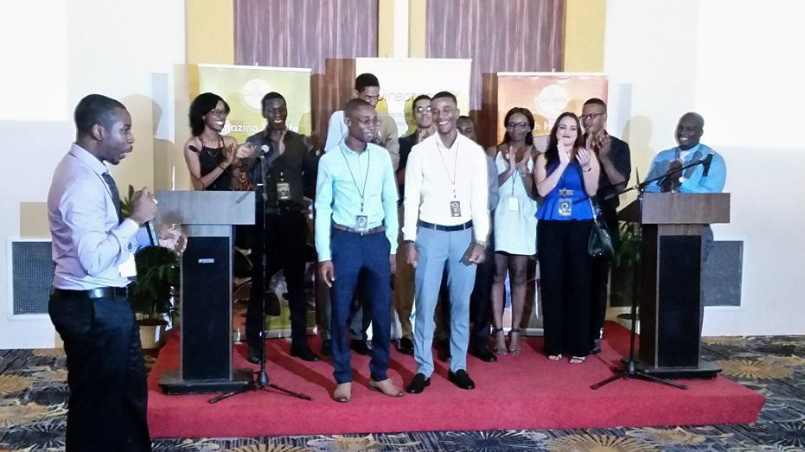 The app could be downloaded to smartphones through the various app stores by simply searching "Directorygy".  It is also available as a full website at www.directory.gy
It offers information about just about every business, event and service across Guyana. The team behind the App, IntellectStorm, has mapped more than 2000 companies across the country and have incorporated them all into the application.
According to the company's CEO, Rowen Willabus, Directory.gy will simply make you lazy. He explained that if you are looking for a restaurant, not only will the App tell you which one is closest to you, but it will also offer you their menus and prices. And the restaurants are all under categories which cater for your desired taste.
Directory.gy has also brought together some of the popular supermarkets and you will be able to see a list of their products and the prices. Soon you will be able to shop from the comfort of your home and have the items delivered to you.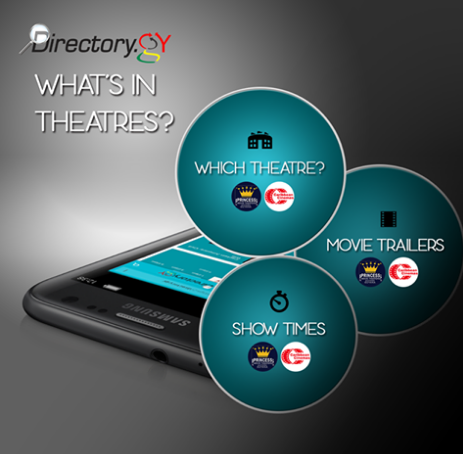 IntellectStorm partner, Ronson Gray, noted the importance of information and having all of the information in a central location. Directory.gy does just that by offering news and timely information from all the leadings news websites and newspapers with links, all in one place. He believes the new app will revolutionize the way information is gathered in Guyana.
 The IntellectStorm team has brought together a group of young Guyanese and together they intend to make your access to information a whole lot easier. Click away at www.directory.gy and download the app to your smartphone.