Guyana has confirmed its second case of the Zika Virus even as cases continue to mount in neighboring countries. Public Health Minister Dr. George Norton announced the second case at a press conference on Monday.
The latest victim is a 16-year-old male from Eccles on the East Bank of Demerara. No other detail about the victim was provided. A total of 55 samples were sent Trinidad for testing. Results returned on Friday last confirmed the second case.
The Health Minister said it was unfortunate that Guyana now has a second case. He said the teenager did not travel outside of Guyana in recent months but had recently returned from a hinterland region.
That location was not named.
Despite this confirmation, Chief Medical Officer Shamdeo Persaud said the teen has been recovering and is back at school.
Information on the school which the victim attends was also not provided. The health officials assured that the teen's household, which included four more persons, was being monitored and samples have been taken from family members for testing.
Fogging was done in and around the house and family members were given mosquito nets, Dr. Persaud said. He said the victim's movement is being tracked even as the Health Ministry continues its countrywide education and vector control activities.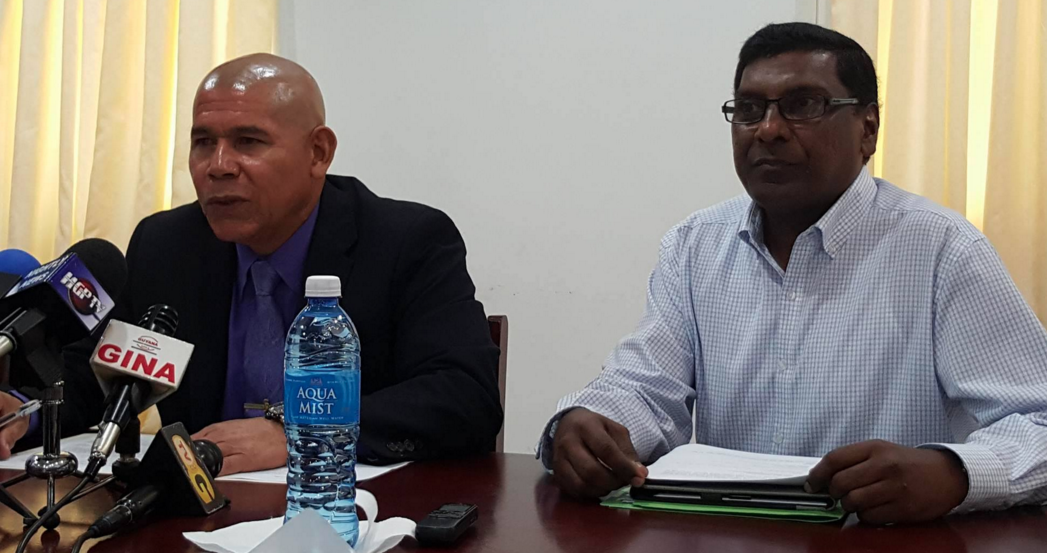 The first case involved a female also from along the East Bank Corridor. That victim has also been recovering after treatment. Following the initial case, Guyana was listed among 24 countries where the Zika Virus exists by the World Health Organisation (WHO).
Guyana has also been added to the US Center for Disease Control and Prevention (CDC) travel advisory watch list, but these categorizations are not sitting well with the government. The Port health authority has been strengthened at all border locations including the Cheddi Jagan International Airport and at the Ogle International Airport.
The virus is spread by mosquitoes that also spread chikungunya, and dengue. Symptoms of the zika virus, include fever, rash, joint pain, and red eyes. Other commonly reported symptoms include muscle pain, headache, and pain behind the eyes. (Kurt Campbell)