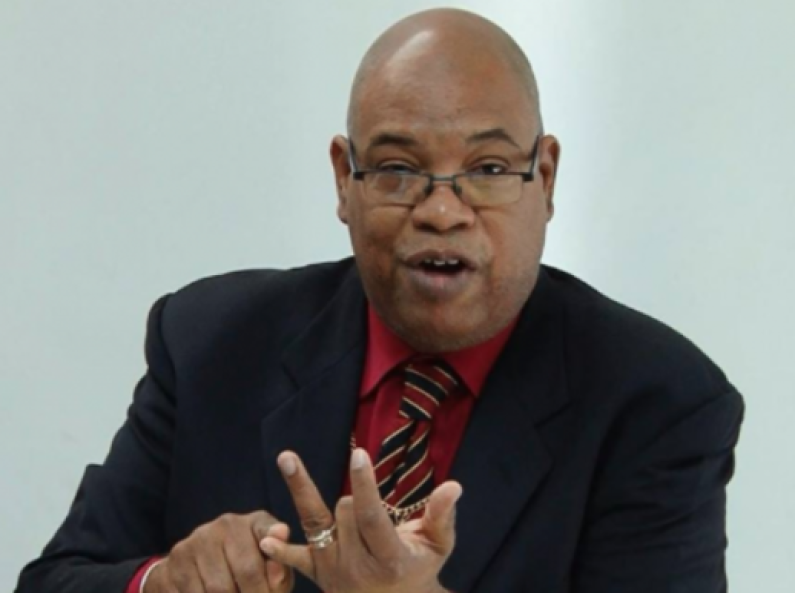 Opposition Member of Parliament (MP) Bishop Juan Edghill on Wednesday complained that a meeting last weekend with two Ministers of Government on the recent Georgetown Prison fire was "an exercise in futility".
Government announced earlier this week that it extended an invitation to the political opposition to meet and discuss the July 9, Georgetown Prison fire which demolished more than 70% of the buildings in the compound.
Edghill, who represented the PPP said the meeting was attended by Public Security Minister Khemraj Ramjattan, Public Infrastructure Minister, David Patterson, Commissioner of Police, Seelall Persaud and Director of Prisons Gladwyn Samuels.
According to him, "nothing that was said at the briefing was different or more detailed than what was reported on. So we didn't need to go. All we had to do was listen to the media."
Edghill said that when the PPP sought to ask questions and the Commissioner and the Director of Prisons started to respond, "The twin sins of the APNU+AFC government kicked in; ignorance and arrogance".
The MP said the opposition party asked if there was any truth in the report that members of the media were made aware of the fire before it was set, since this was mentioned in a Stabroek News article. He said that one of the Ministers pointed out that these weren't questions which were asked by the press.
Further, he said the PPP questioned whether, at any point in time, the Prison Officers were not in control of the prisons or if the prisoners had taken control of the facility at any time.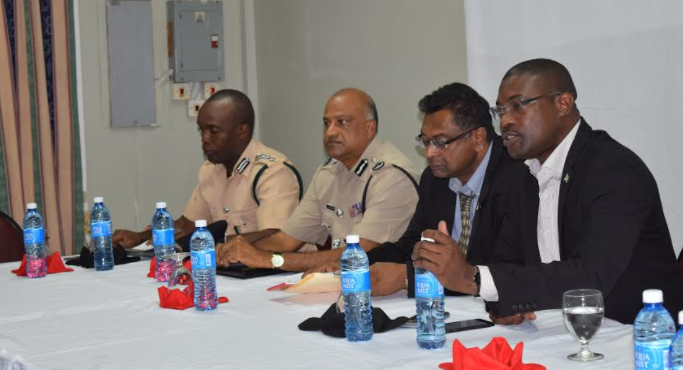 Edghill reported that it while responding to this concern, Minister Ramjattan "shut down the meeting".
"The Director of Prisons started to give us an indication that Prison Officers were placed in a room that was set afire and prisoners had to rescue them. At that stage, Mr Ramjattan wanted to shut the meeting down by saying that those things will come out in a Commission of Inquiry" he told reporters on Wednesday.
The Opposition MP said he was forced to remind the Minister that members of his party were not children and should not be treated as such.
"I had to say to him, 'you know who you're talking to? This is the political opposition. We are not children."
Edghill said that he also reminded the Ministers of the position of the opposition, which is not to to provide "cover" to any prisoner.
"We want the security of the state and if we're going to have the security of the state, the opposition must know what the facts are" he said.
As a result of the abrupt end of the meeting, Edghill complained that was an exercise in futility for members of the PPP.
"So we didn't have a meeting. It was inadequate. There was nothing that we could have profited from. It was an exercise in futility and a waste of time."