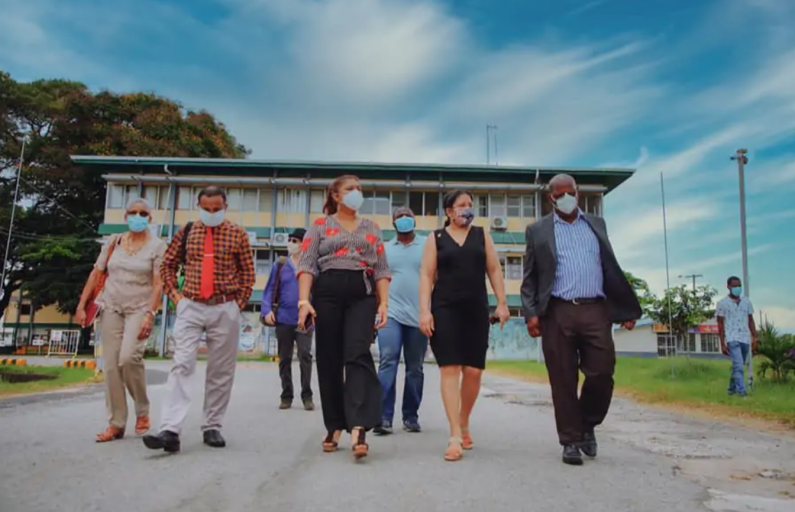 The Chief Education Officer has dispatched a letter to the Vice-Chancellor of the University requesting that the University adjusts its timetables so that teachers who are attending the University will not need time off from work to attend their university classes.
In a memorandum to the Vice-Chancellor seen by News Source, Chief Education Officer Marcel Hudson explained that with the Government moving to fully reopen schools after almost two years, the Ministry wants teachers to be physically present in school for regular teaching hours.
Hudson said the University's timetable in its current state will clash with the time that teachers are required to be in school conducting classes.
The Chief Education Officer said the Ministry of Education would therefore like the University to address the issue and provide a solution by adjusting its timetables that will allow the teachers to continue teaching in the classroom and not have their university studies disrupted.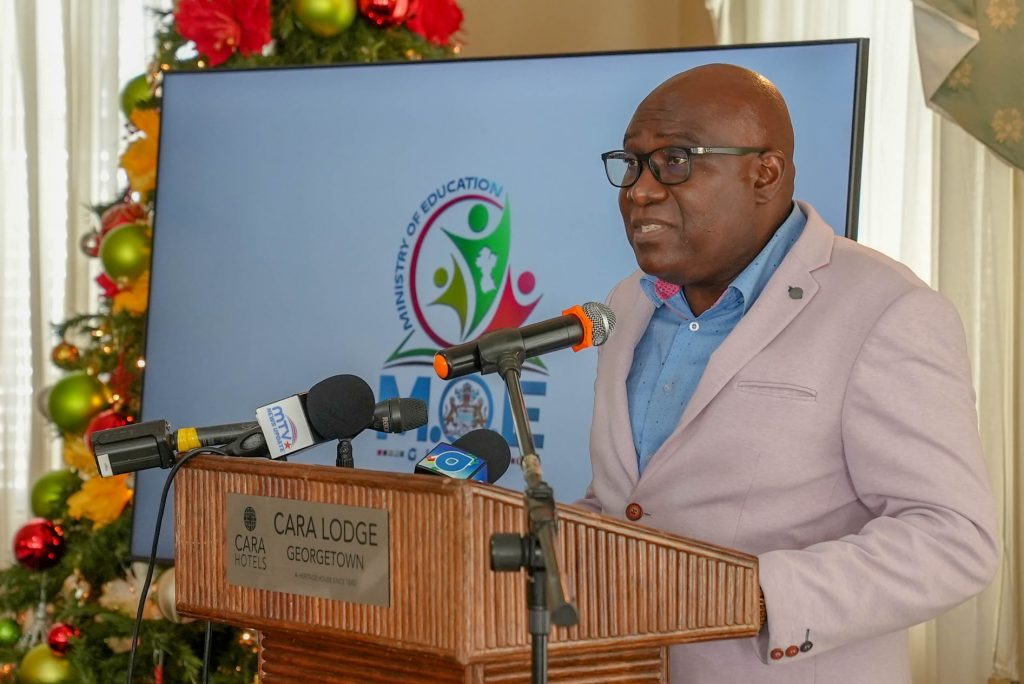 He has asked for the University to submit a report on a possible plan with details on the teachers who will be affected.
News Source understands from University sources that the request by the Ministry of Education might be difficult to meet since there are teachers pursuing various university courses and the request would require a change to all of the timetables and that in turn could affect other students who are not teachers.
The Education Ministry has always allowed teachers time off from their classrooms to pursue their university studies.