Evidence gathered as part of the probe of the murders of Berbice teens Isaiah and Joel Henry and Haresh Singh, have been sent to St. Lucia for detailed tests and analysis, according to President Irfaan Ali.
A team of investigators from the Regional Security System is currently in Guyana to assist in the probe.
During an interview today at his office, President Ali said the evidence analysis in St. Lucia is being done at the same time as the investigation is continuing in Guyana. He said because of the confidentiality of the agreement with the Regional Security System, he cannot offer too many details.
"We have a team that has left for St. Lucia with some of the evidence to do more detailed analysis so that is going on at the same time. For confidentiality reasons, the regional body has asked to have certain things respected from their perspective and we are sticking to that. There are components of the MOU that can be made public", the President revealed.
He said there are support costs attached to having the Regional investigators in Guyana, but "the cost is a small issue in relation to what we hope to achieve and that is bringing these people to justice".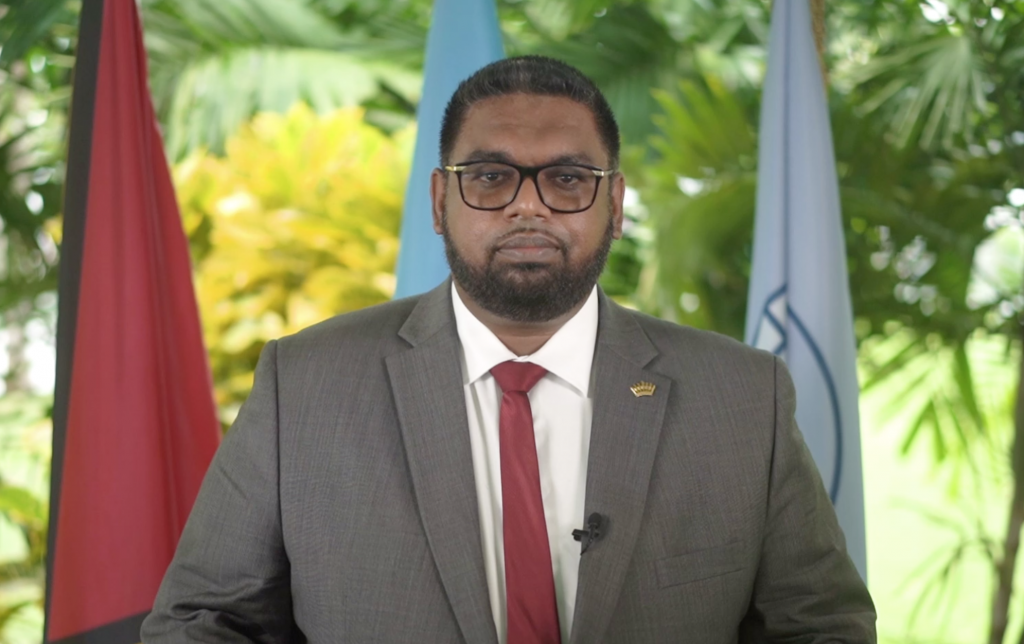 The lifeless bodies of cousins Isaiah and Joel Henry were found in the Cotton Tree backdam three weeks ago. The bodies of the teens were badly mutilated and chopped. Their bodies were discovered one day after they were reported missing.
The gruesome murder of the teen cousins led to widespread protests across the West Berbice Coast.
On the same day that a post mortem examination was being carried out on the bodies of the teen cousins, the body of another teen, Haresh Singh was found with a wound to the head in the #3 village backdam.
He was last seen the same morning as he left his home to go to a farm. A relative of Haresh Singh was at the time being questioned about the murder of the teen cousins.
Three weeks after the murders and despite a number persons being arrested for the murders of the teens, there has been no breakthrough in any of the investigations. The police and the government are hoping that the support from the Regional Security System will assist in solving the case.
President Ali said he wants justice to be served in the matter and he would like to see the perpetrators face the Courts for the crime.