Over fifty ex-employees of Fly Jamaica Airways turned up at the Labour Department this morning to further express their complaints against the airline, which has now stopped all of its operations.
The workers revealed that over 300 Fly Jamaica staffers in Guyana were terminated and not paid salaries for months when the airline announced a halt to its operations in March.
The meeting with officials of the Labour Department lasted for over an hour.
At the conclusion of the meeting, one former flight attendant said the meeting turned out to be a waster of time for her, since she was expecting to hear the Labour Department explain how it intends get the airline to pay up the money owed to the ex-staffers.
The former senior flight attendant, Teasha Corbin, she hoped that the discussions with the Labour Department would have examined their payments and help for the cash strapped airline.
She said instead, the Ministry officials explained that they are only now following the situation with the ex-employees, although many of them have been out of a job for the past eight months.
"We are now in June and now you're saying, this Ministry is saying, to Fly Jamaica employees that they have no knowledge or no understanding of the matter at hand, so I really don't know where we are at, I'm truly disappointed." Corbin said.
She said complaints were filed previously to with the Labour Department about the way Fly Jamaica was dealing with its former employees.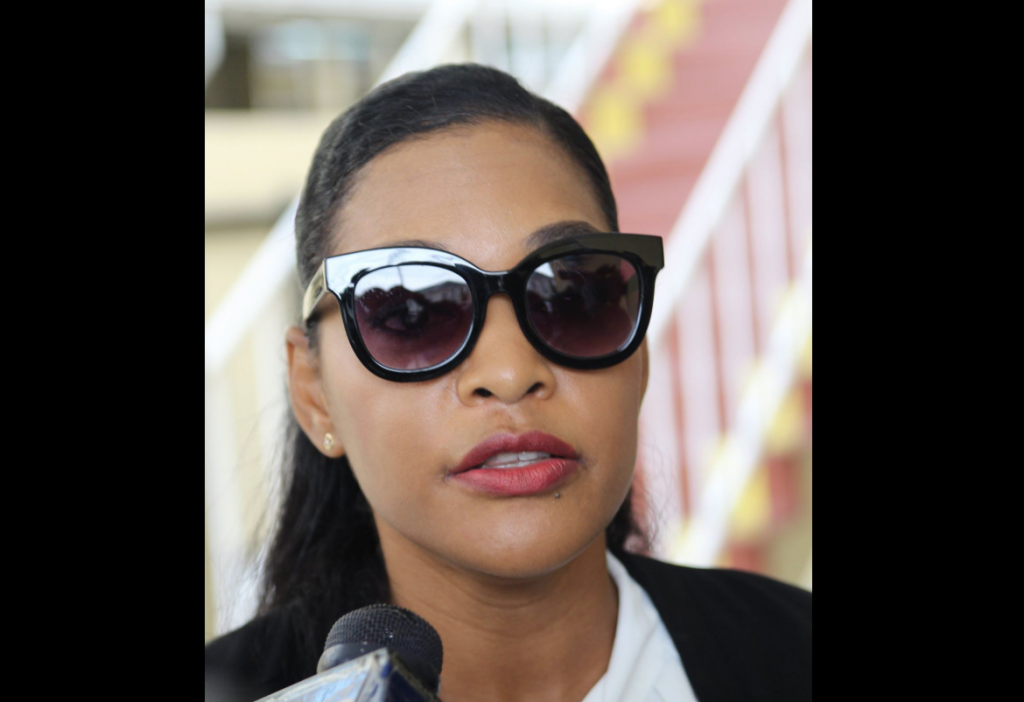 She said she believes the Government should step in and offer help to the ex-workers on behalf of the private airline, since many of the former employees have found themselves on the breadline.
Fly Jamaica, which was already plagued with a number of woes, was forced to cease its operations when its only working aircraft crashed during an emergency landing at the Cheddi Jagan Airport last November.
Although the airline only severed ties with all of its employees in March, many of the employees complained that they were not paid salaries for the the period between the accident and when their jobs were terminated.
Fly Jamaica officials have not been offering any comment on the latest developments.