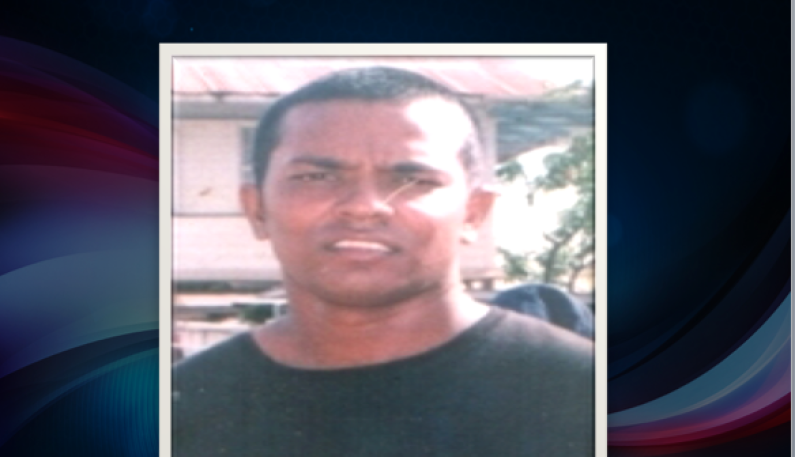 Police investigators in the town of Rose Hall are probing the attempted execution of ex-policeman Ravi Outar, who was shot multiple times to his body yesterday as he sat in front his house.
The incident took place just after 8:30pm on Wednesday. Reports suggest that the former cop was sitting just in front of his home when the lone gunman emerged and fired several shots in his direction.
The gunman hurried away from the scene as Outar fell to the ground. Relatives rushed the man to hospital where he underwent emergency surgery. He remains hospitalized.
Some relatives have ruled out any robbery attempt saying that it appeared as though Outar was the clear target and the gunman wanted him dead.
Back in 2010, the ex-cop was accused of taking part in robberies across the Berbice region. Those allegations however, were never proven to be true.
After leaving the Police Force, Outar and his family opened a pool hall in the community where he lived.