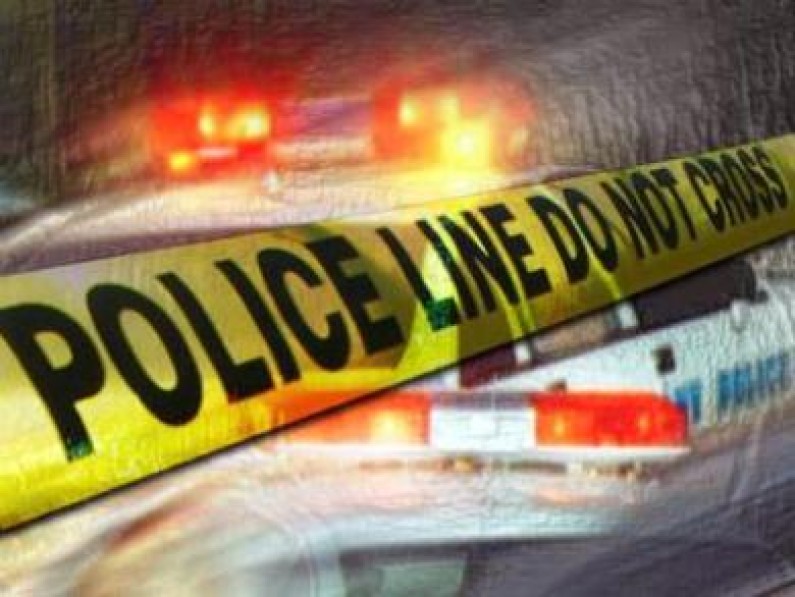 Detectives are probing the shooting of Orange Walk, Bourda vendor Troy Bacchus who was shot multiple times to his body late Sunday just outside his shop in the market.
The man was rushed to the Georgetown Hospital where he remains a patient nursing multiple gunshot wounds to his body. Police sources said he was shot at least three times to his body.
The vendor was in the company of his young daughter when the lone gunman attacked him and fired the shots. His family members said they do not know who would want the vendor dead since they know of no problem he had with anyone.
A Police investigation underway. Once the vendor has been given the green light to speak, it is believed the Police will question him about the shooting and whether he recognised his attacker.