The ExxonMobil company along with its partners in the Guyana oil exploration, CNOOC and Hess have doled out $60 Million to assist Guyana in the fight against the coronavirus.
The Civil Defence Commission has received $40 million to support the Ministry of Public Health for additional quarantine facilities, food, sanitation items and equipment, including personal protective equipment for staff at the quarantine facilities.
The Director General of the CDC, Lieutenant Colonel Kester Craig said the funds will also be utilized to supplement the humanitarian efforts designed to bring hampers of relief supplies to the people most vulnerable to
COVID-19.
The Salvation Army and the Rotary Club Guyana are the other beneficiaries, receiving $10 Million each.
The Salvation Army will use its money to support its hamper relief drive and preparing hot meals for the homeless and other vulnerable groups.
The Rotary Club will utilize its funding to purchase medical supplies including procurement of N95 masks, oxygen tanks, and personal protective equipment for hospitals and clinics throughout Guyana.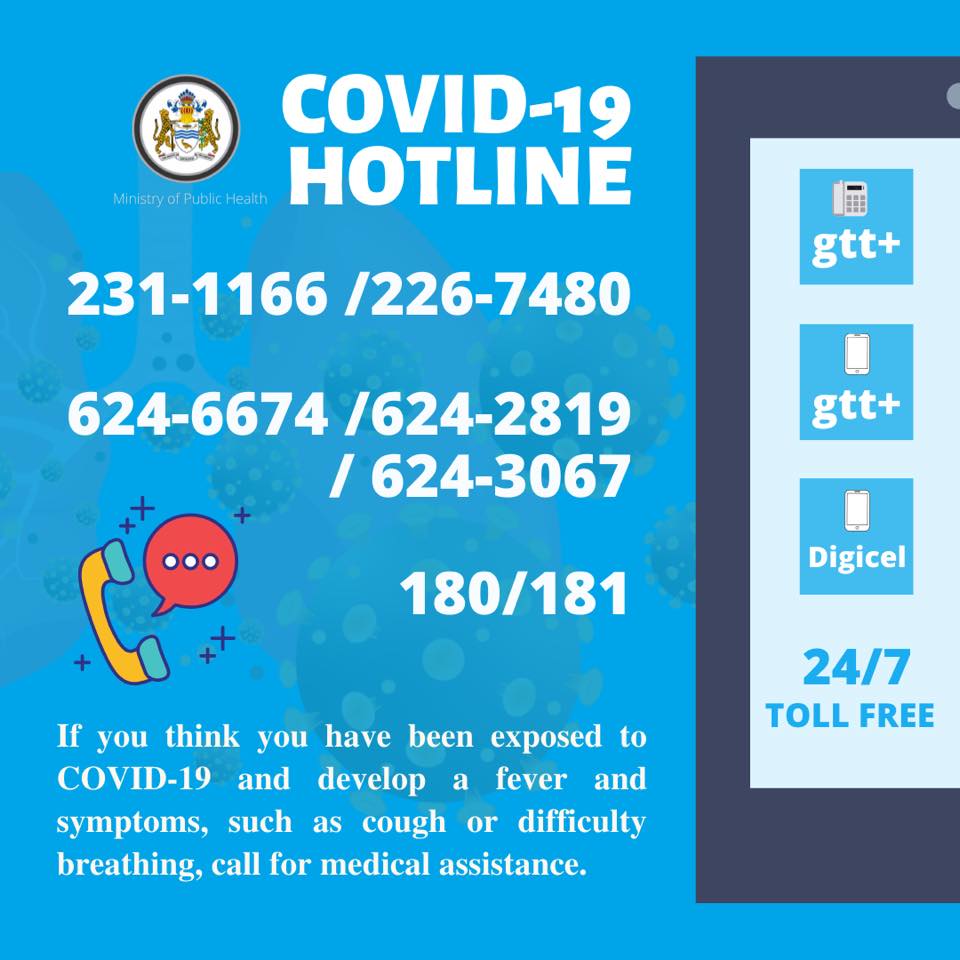 The President of ExxonMobil Guyana, Rod Henson said "it is important that we support each other during these unprecedented times", adding that Exxon will support first responders who are working hard to help Guyana
confront the pandemic as well as those who need additional assistance.
The other partners, HESS and CNOOC also pledged their support to the fight against the coronavirus in Guyana.
The Civil Defence Commission and the two other groups have welcomed the funding and the Department of Energy has also offered thanks to the companies for their support.