One day after a list of the more than 200 Guyanese businesses and individuals doing business with the ExxonMobil oil company was released, the company is putting a dollar figure to those numbers.
Appearing on 94.1 FM's JumpStart Morning Show today, the Director for Public and Government Affairs at Exxon, Kimberly Brassington revealed that US$14 Million would have been pumped into those local companies and individuals for the services and products provided to Exxon just for the first quarter of this year.
The list revealed large, medium and small companies in addition to sole traders who would have either directly or indirectly provided services and products to the Exxon company.  Restaurants, Taxi Services and Vendors were among those listed.
Ms. Brassington explained that when it comes to local content and spending, "everything matters", so those small companies and vendors who provide services and products cannot be discounted.
"It is US$14 Million into this economy locally. So that's the local content story when you look at it as a big picture. It is alot of money being infused into the economy because ExxonMobil is here.  The little companies are still benefitting and while they might not have huge contracts, they are still receiving business, more business than they would have otherwise", she explained.
Brassington pointed out that Exxon has 24 main contractors and those contractors are the ones that bring other contractors on board.
"We are trying to capture the impact of us being here and not everybody on that list, all 200 companies work directly with ExxonMobil, they could be working with Shore Base for example".
She reminded that Exxon will be here for decades and so businesses and needs will expand.  Brassington said local companies that believe they have products or services that would be of benefit to Exxon, should ensure they are registered with the Centre for Local Business Development.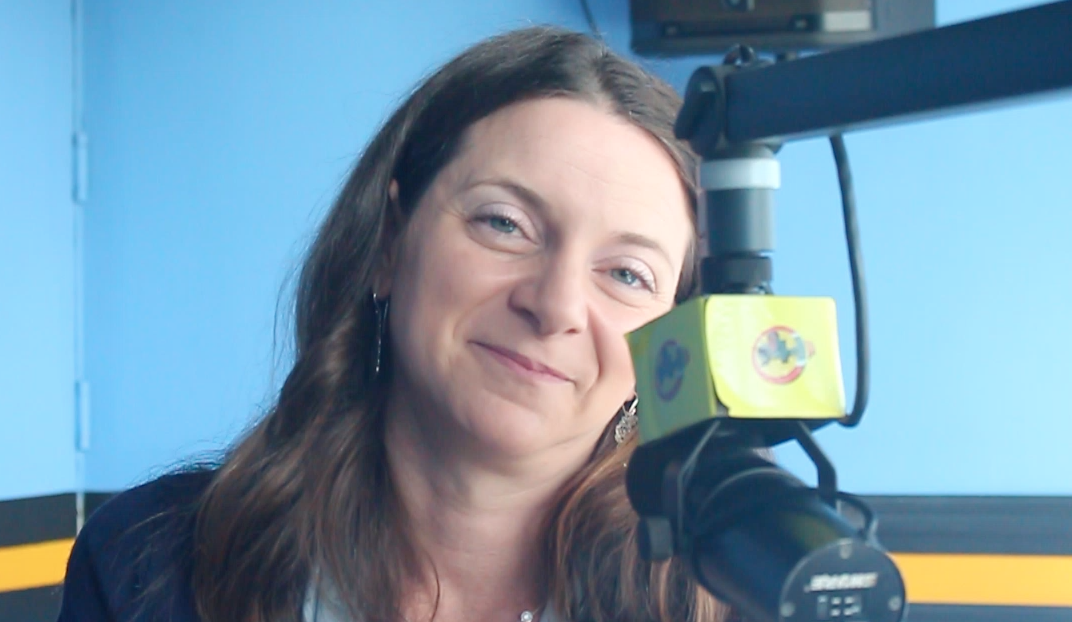 "Once you are in that portal, you will get alerts because every time contractors are looking to tender or looking for services, they go to that centre and they pull the list of people who are relevant", she stated.
When that Centre was set up, Exxon was looking to target 300 businesses.  More than 800 businesses have already registered and the company expects many more as the time for first oil approaches.
She explained too that as other drilling phases begin for the company, local content will expand.
In terms of direct jobs, Brassington said there are already a number of Guyanese who are employed directly with the company and that too will expand as the work of the company widens and grows. She encouraged persons to keep their eyes on the company and its social media pages and contractors for vacancies that will become available.
The Government of Guyana released the full list of companies doing business with Exxon on Tuesday as concerns were being raised in some quarters about the extent of the company's dealings and use of local businesses.