ExxonMobil Guyana today announced that the company and its contractors have achieved continued growth in capacity building and opportunities for Guyanese during the first half of 2021 despite the challenges brought on by the COVID-19 pandemic
The company said as of June 2021, 2,865 Guyanese were supporting the company's overall activities, representing 53% of the total workforce.
According to ExxonMobil, the Guyanese workforce grew by 38% to 2,865 at the end of June 2021 up from 2,070 in June 2020 – and includes 568 women.
"More than 82,000 hours of training were provided to Guyanese staff working on ExxonMobil Guyana activities, over 85% of which were in Professional, Technical and Craft, and Trade training areas," The company said in a statement.
Additionally, the company said during the first half of 2021, combined with its contractors, nearly GY$19B was spent – with more than 750 Guyanese vendors of goods and services ranging from foodstuff to engineering benefiting.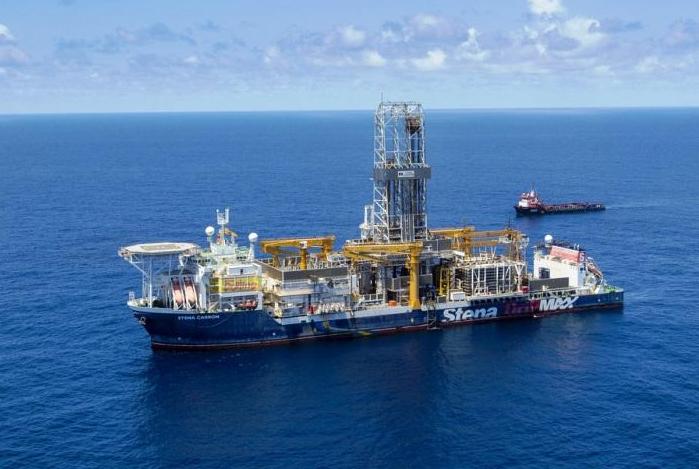 "This has generated, either directly or indirectly, an economic impact of GY $23.1B.
Since 2015, a total of GY$96.4 billion has been spent directly with Guyanese suppliers.
Outreach to local businesses continued through the Centre for Local Business Development with 141 electronic tender notifications being issued to over 3,000 Guyanese companies and mentoring seven Guyanese companies to be compliant in ISO9001," The company further stated.
ExxonMobil Guyana President, Mr. Alistair Routledge, has reaffirmed the company's commitment to working collaboratively with the government to support the development of a framework that manages local content in a realistic and sustainable way.
"We are proud to have been able to deliver these local content figures which are a reflection of tangible progress. Further growth is expected, and ExxonMobil will continue to work with Guyanese businesses to build local content together."  The release quoted the local Exxon head as saying.
With three sanctioned projects in Liza Phase 1, Phase 2, and Payara, and a fourth project, Yellowtail up for approval, Routledge said timely approvals and processes are vital to local content development.
"It is important to identify and invest in successive projects that allow for the expansion of efficient operations to provide sustainable employment opportunities, local business growth, and broader economic development across Guyana," he added.