by Samuel Sukhnandan
As Guyana's largest oil and gas summit, GIPEX 2019, opened at the Georgetown Marriott Hotel with hundreds of overseas delegates in attendance, US-based oil giant ExxonMobil declared its intention to work towards expanding the local workforce in this sector.
Senior Vice President for ExxonMobil, Hunter Farris, who delivered the keynote address said since 2017, his company has more than tripled its local workforce and is continuing to build.
"We are working to develop the local workforce over the coming years. So far, more than 3,400 people in Guyana have worked on our exploration and project activities directly, including more than 1,700 Guyanese," he told the large gather for the summit's opening.
In addition to that, Mr. Farris said ExxonMobil also relies on the Guyanese supplier community, with more than 600 vendors and suppliers who account for more than US$180 million in spending and counting.
"As we look to the future, we can expect steady growth in Guyanese personnel employed by ExxonMobil Guyana. This includes people who are interested in training programmes right now in Singapore, Canada and the United States, or who are already contributing to our work in Guyana," he added."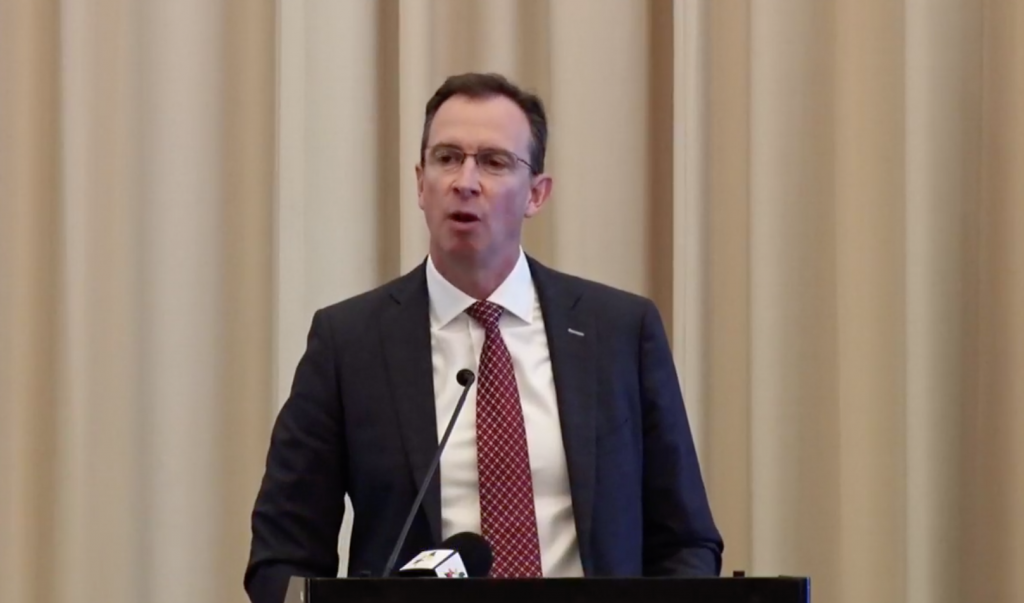 The company's Senior Vice President said his company finds it exciting to help develop the future leaders of the industry from the ground up. And through continued development, Guyana, according to him, is becoming increasingly connected to the world economy and the oil and gas sector is a key part of that process.
"I believe that Guyanese should be confident and proud of this increasing role in the world."
In a video message to the summit, President David Granger underscored the importance of this sector to the future development of the Guyanese economy.
"Guyana, a continental state with Caribbean characteristics has a bright future; the prospects for economic progress and prosperity are limitless given its bountiful natural and human resources and the significant petroleum discoveries in the country's maritime zone," he remarked.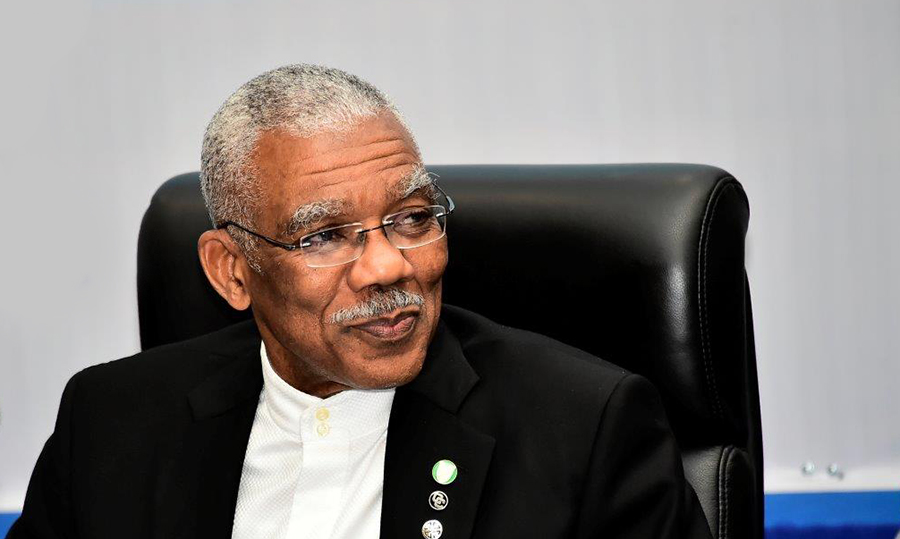 With the resources gained from this sector, the President said Government will ensure that it is spent to strengthen the traditional pillars of the economy, extend and improve its infrastructure; diversify the economy along a green trajectory of development; and invest further its human resources and institutional capacity.
The event's opening was also addressed by the Director of the Department of Energy in the Ministry of the Presidency Dr. Mark Bynoe and Chief Executive Officer of the Guyana Office for Investment (GO-Invest) Owen Verwey.
GIPEX is aimed at facilitating networking and providing investment opportunities for companies across all sectors associated with the petroleum industry in Guyana.
In 2018 the summit was deemed a success, as it attracted global participation from over 600 delegates and 200 international and national oil and gas companies.