Police investigators in the interior region are probing the tragic death of a father and son in the Chinese landing area in the Essequibo river. The dead man has been identified as Michael Dyal while the child who also drowned, has been identified as Randolph Dyal.
The man was reportedly taking his three children home in a boat on Monday afternoon when the it capsized with them.
An older daughter was able to save one of the children but as the father attempted to save his 3-year old son, they both drowned in the river.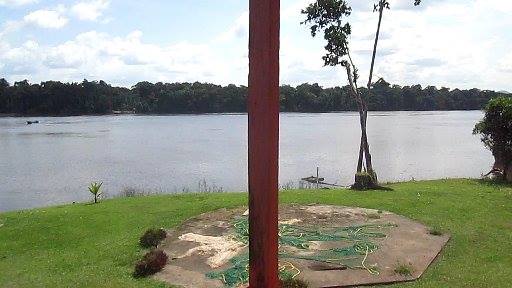 News Source understands that the body of the young boy was found yesterday afternoon, but efforts continued to locate the father's body up to this morning. Police from the Mabura outpost in the region were among those offering help.