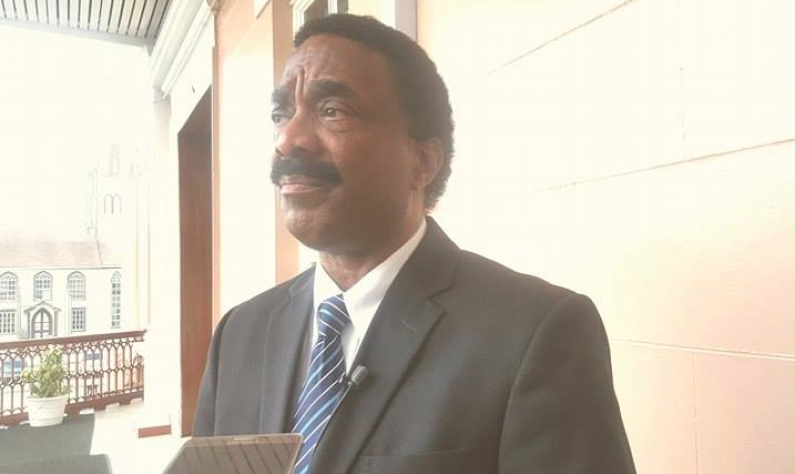 Attorney General Basil Williams has expressed his frustration with the ongoing delays by the Walter Rodney Presidential Commission of Inquiry to hand over it final report to the President.
"I am fed up with the entire situation", Williams said as he explained that the report should have been handed over to the President this midday (Monday), but the Chairman of the Commission of Inquiry, Sir Richard Cheltenham, asked that the handing over of the report be delayed because of an issue with ink for the printing of the report.
"I was at a meeting with the Prime Minister at the Ministry of the Presidency this morning when I received a call from Sir Richard and he told me that he would be unable to make the 12 o' clock time for presentation and he was unable to do so because they were printing the document, and he ran out of ink and I did not understand what he meant", the Attorney General explained.
He said Sir Richard and the other Commissioners were being assisted in their work in completing the final report by the Administrator of the Commission of Inquiry, Hugh Denbow.
The request for the delay came just moments before the handover should have taken place and the President was already in place to receive the report.
The Attorney General said the Commission of Inquiry Chairman has since requested another time for the handing over of the report, but the government has become tired of the delays, since a number of extensions have already been granted to the Commission to complete its work.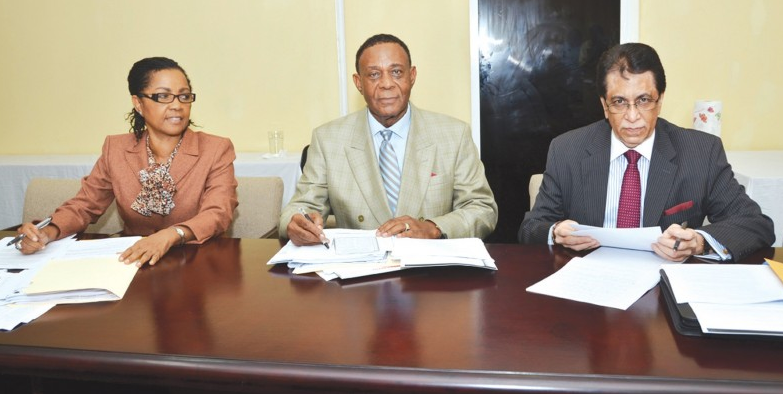 Williams said he is "even more concerned that this is a Presidential Inquiry and the President was asked to accommodate extensions of time and every time the President agrees to an extension of time, a further extension of time is requested by Sir Richard for all types of reasons and I think it is not appropriate and it is not the appropriate way to deal with the President of a country and I think the time has come now to put a definitive end to this."
The Presidential Commission of Inquiry was set up by former President Donald Ramotar back in 2014 to look into the death and circumstances which led to the death of Guyanese politician, Walter Rodney in 1980.
Mr. Rodney, who was the founder of the Working Peoples Alliance, was killed when a bomb exploded in a car he was sitting in.
Close to half a billion dollars has already been spent on the Commission's work.