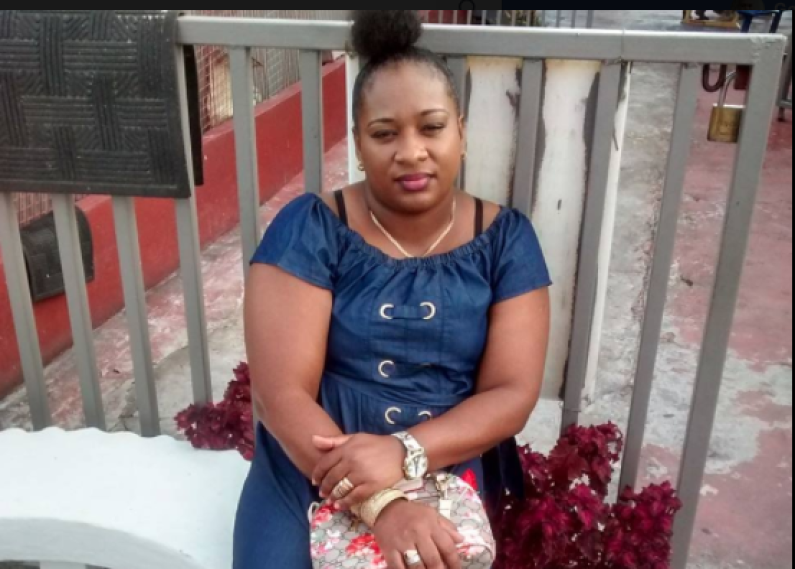 Police in the Berbice area are on the hunt for a man who is the main suspect in the murder of a female Police Officer. She has been identified as Kenesha Sheriff Fraser.
The woman's lifeless body was found this morning in her West Coast Berbice home just after 9 o' clock.
A cutlass, which is believed to be the murder weapon, was also found in the house.
News Source understands that the body was discovered with a slash to the neck and other marks of violence.
It is reported that the woman and the main suspect had an early morning row which led to the violent altercation.  Ms. Fraser worked at the Central Police Station in New Amsterdam.
Information about the murder is still sketchy but a full investigation has been launched.