The Guyana Police Force is probing the disappearance of several documents and other items from the Police Service Commission following a break in at the Commission's Kingston office.
Crime Chief Wendell Blanhum led a team of investigators to the building after receiving reports of the larceny.
This incident at the Police Service Commission comes on the heels of a promotion saga that has reached the Courts, with a number Senior Officers who were not promoted seeking redress.
The last time the matter was called before the Chief Justice, the Court was informed that the Attorney General was seeking to have discussions with the aggrieved Police officers and Officials from the Police Service Commission.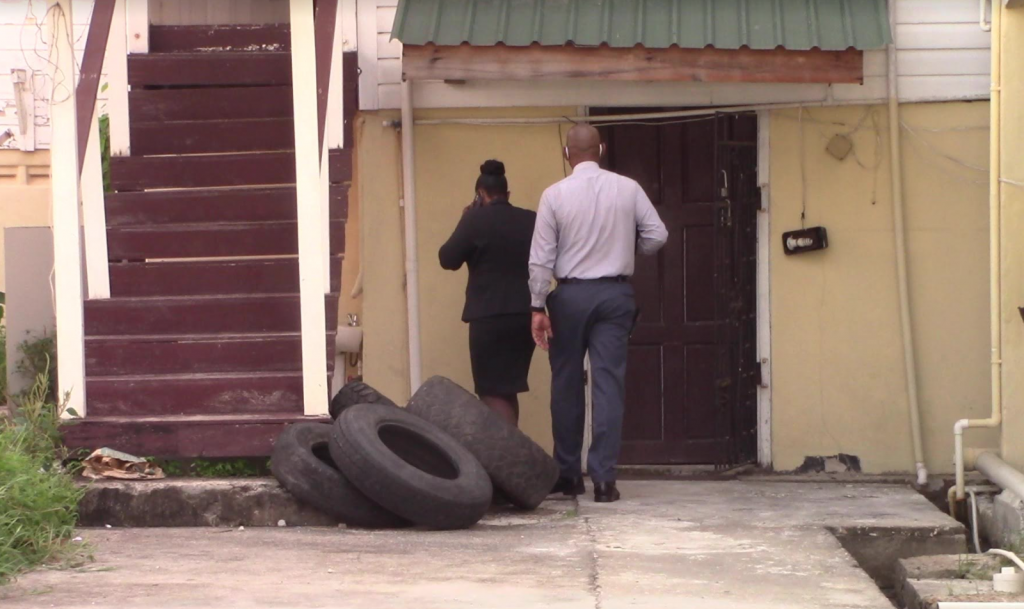 Police investigators overlooking the break-in have confirmed that several files and other important documents are missing, but they have not provided any information or details on the contents of the missing files.
The break-in and larceny is believed to have occurred sometime between last evening and early this morning. There are a number of other government offices in the same compound and there is a 24hour security presence.
The Chairman of the Commission, retired Assistant Police Commissioner Paul Slowe, is currently out of Guyana on his official duties with the West Indies Cricket team.