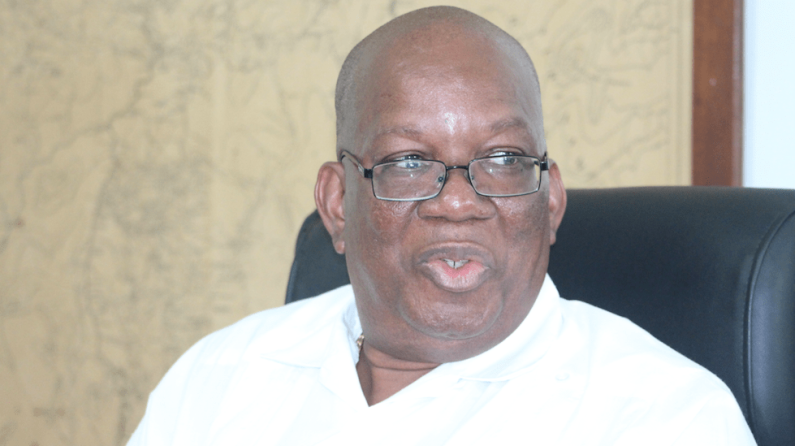 Finance Minister Winston Jordan has indicated that he will soon be announcing retroactive salary increases for 2019 for all public servants.
The increases are expected to be retroactive to January of this year.
In a brief statement today through his Public Relations Office, Jordan said "there's no provision for a bonus this year or foreseeable future", but added that the salary increases will be announced soon.
He said "what the government is trying to do is to rapidly bring salaries and other benefits to a level that befits jobs".
President David Granger was asked about a bonus for public servants yesterday and he indicated that the Finance Minister will have to advise the Cabinet on that issue.
The government offered bonuses to all public servants in 2015 and 2016 but over the past few years, it has been offering retroactive salary increases.