A local businessman from Mon Repos on the East Coast of Demerara is expected to face charges soon over an alleged attempt to import a number of containers of expired and substandard food products for the local market.
The move comes after four containers containing various food items from Canada were examined by the Government Analyst Food and Drug Department.
According to a statement from the Analyst Food and Drug Department, the four containers were refused entry following the detailed inspections.
The inspections found the deliberate removal of expiry dates with extended dates being added by a date marking machine and products removed from their original container and repackaged in bulk containers without labels.
Additionally, the inspections revealed that most of the food products were close to the expiry date with others having less than 75% of the shelf life remaining.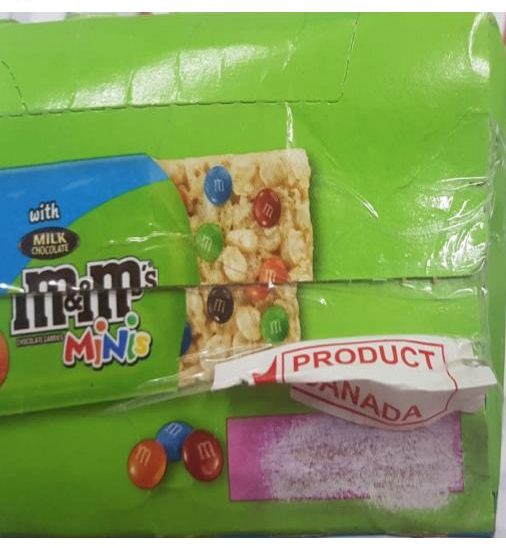 Some items were also relabeled with misleading information.
The Department also announced that Inspections will now be urgently carried out at retail premises across Guyana since two (2) of the containers bearing substandard items were previously released without detailed searches before the complaints were made.
The Department has indicated that it will alert the authorities in Canada on the discovery since that is where the shipment originated.
Legal proceeding will now be instituted by the Department's prosecutor against the importer, Faizal Alli.