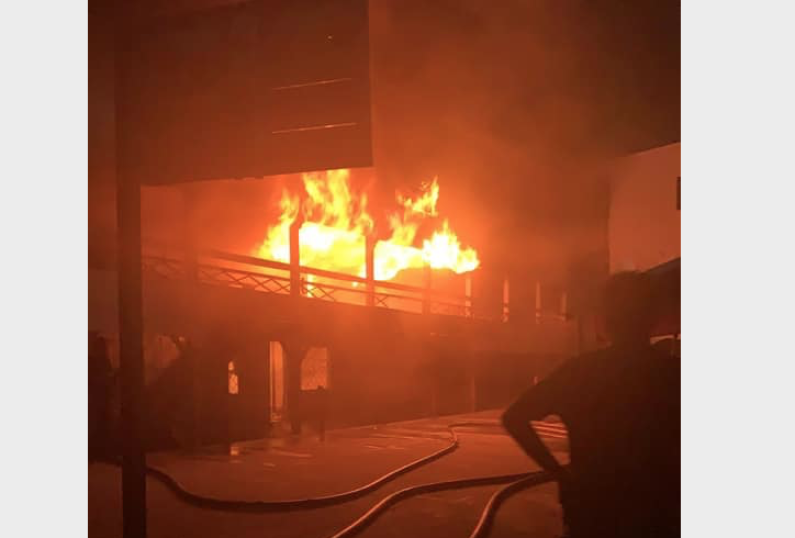 An early Tuesday morning fire at the private school, Chase's Academy in Kingston has left the owner counting millions of dollars in losses.
Fire officials were summoned to the Parade Street, Kingston building around 3 o'clock this morning after an alert security guard and neighbours noticed smoke coming from one of the offices in the building.
The security guard who was on duty said he heard no loud explosion or anything suspicious before noticing smoke coming out of one the offices.
He said he attempted to put the fire out himself but when those efforts failed, the Fire Service was alerted.
The quick response of the Fire Service resulted in the fire being contained to just the one building.
The school's owner was at the scene assessing his losses as the Fire Service opened its investigation.