Firemen were summoned to the scene of an early morning blaze on Charlotte Street just after 5 o' clock this morning.  The fire quickly engulfed the entire building located close to Camp Street, and criss-crossed its way through the three floors.
The building is owned by well known political activist and WPA member, Jocelyn Dow. She lives in an apartment in the same building which also houses a number of businesses and business offices.
She told News Source that she was awakened by her fire alarms and saw smoke coming through the floor of her apartment.
She said she could not say where the fire was located and she hurried out of the building with nothing more than the clothes on her back and a sheet.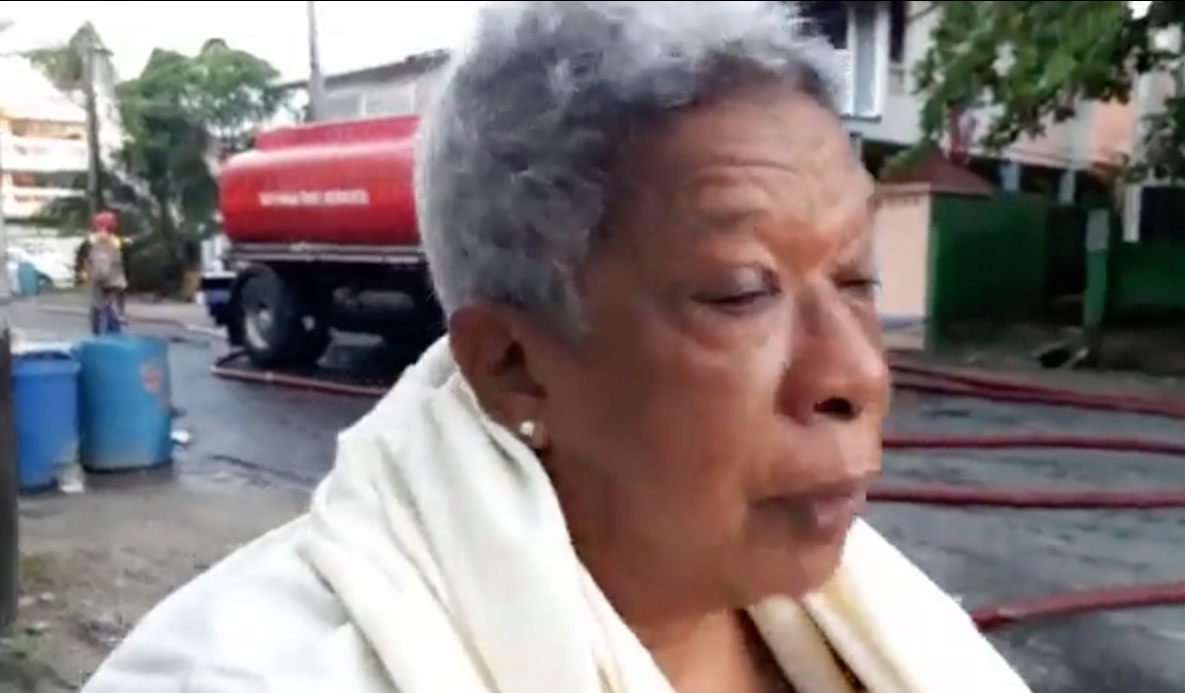 When firemen responded, they quickly attempted to douse the blaze, but the wooden building provided the almost perfect fuel for the fire and it soon engulfed the entire building.Nearby residents were spotted hurrying out of their homes and emptying their apartments. However, the firemen were able to contain the blaze to the one building.
Ms. Dow said she finally feels totally defeated.  Just a few years ago, a similar fire gutted her East Coast furniture manufacturing company.
An investigation has been launched into the latest blaze.