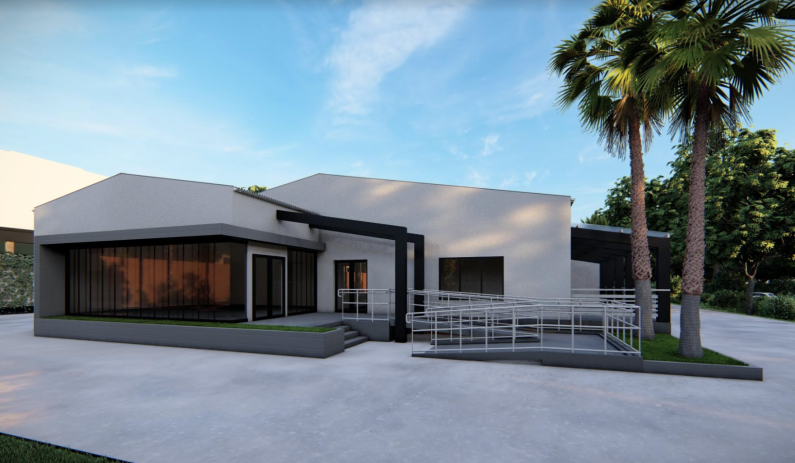 Having raised over $13 million through a recent fundraiser, the Office of First Lady Arya Ali today announced that the money will be used to commence the establishment of a business centre for Persons with Disabilities (PWD).
The First Lady believes that persons with disabilities must be provided with the resources, opportunities, knowledge and skills needed to increase their capacity to determine their own future and fully participate in community life.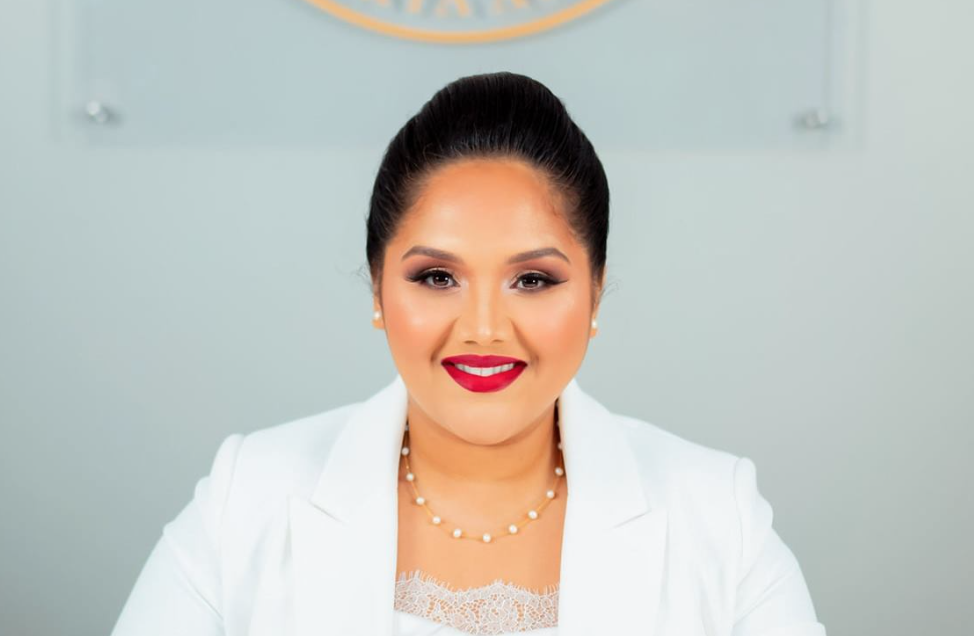 She was quoted in the release as stating that "the ability of persons with disabilities to earn a living for themselves, rather than to depend on others for a living, is a cornerstone for their economic empowerment. Experience suggests that the majority of persons with disabilities are unemployed, and often denied employment opportunities even when they have met necessary requirements".
The Government has committed to constructing the facility which will be located in Region six, while the Office of the First Lady will be responsible for furnishing the centre, providing start-up capital and implementing the programme.