Guyana's Minister of Foreign Affairs, Hugh Todd has updated The Commonwealth and Foreign Ministers of the Commonwealth on Guyana's border case against Venezuela, which is before the International Court of Justice (ICJ).
Mr. Todd provided the update during a Foreign Ministers Meeting of the Commonwealth in London.
During the meeting, he also reiterated the appreciation of the Government of Guyana for the Commonwealth's steadfast and consistent support for Guyana's efforts in the maintenance and preservation of its sovereignty and territorial integrity.
The International Court has already established jurisdiction to hear the case, even as Venezuela continues to object to that move. Guyana is seeking a final judicial settlement of the controversy, as Venezuela still lays claim to Guyana's territory.
At the Commonwealth Foreign Ministers Meeting, a number of other issues of importance to the countries of the Commonwealth were discussed.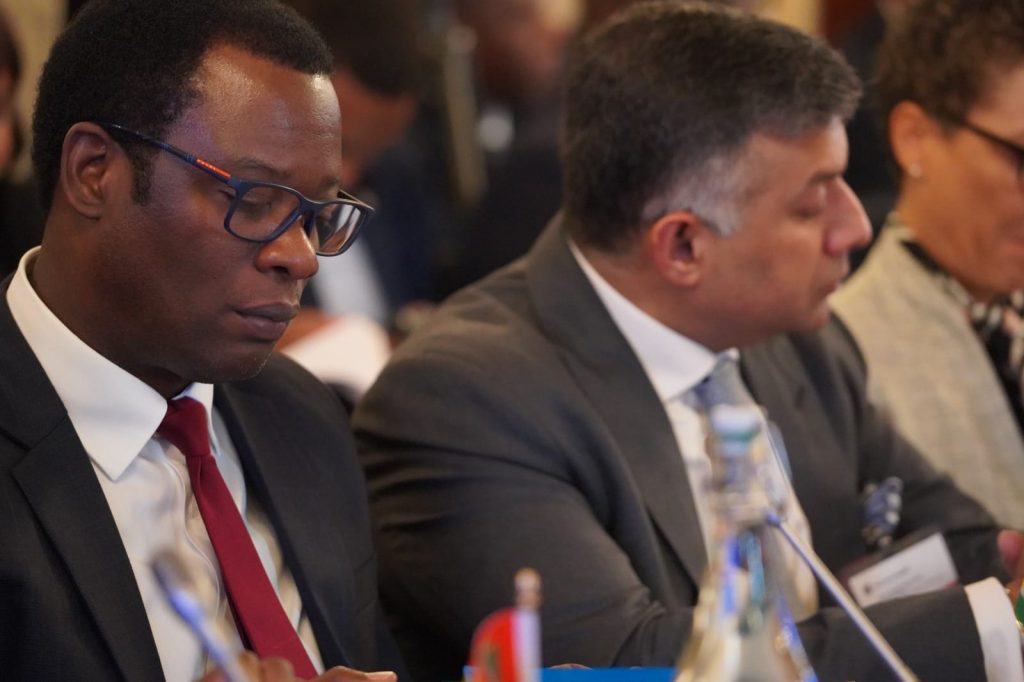 The meeting focused on several areas of priority including building resilience for peaceful, just, and stable societies; financing for climate resilience and Environmental Sustainability and leveraging Intra-commonwealth Trade and Digital Connectivity.
Minister Todd told the Commonwealth grouping that Guyana is prioritizing democracy, good governance, human rights, and the rule of law as fundamental elements in its developmental approach.
He also indicated that the Guyana Government recognises that development would not be sustainable if it does not occur in a framework where these elements are given primacy.