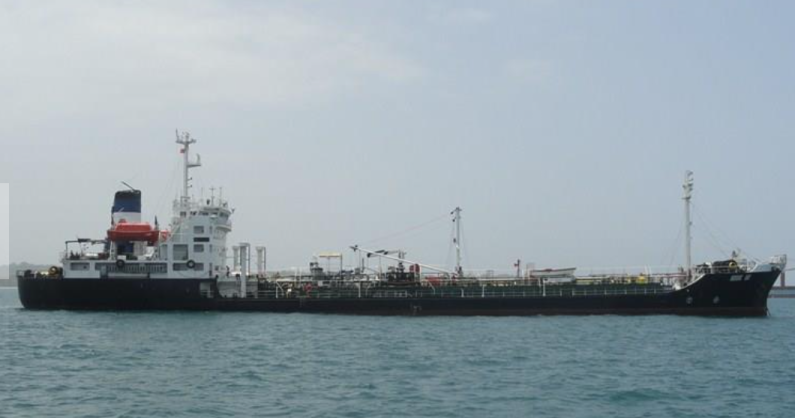 The Panamanian registered fuel tanker which brought in over 1 million gallons of heavy fuel in a controversial arrangement between an importer and some officials of the state-owned Guyoil, remains in the custody of the Guyana Revenue Authority.
The tanker was detained by the revenue collection agency after it arrived in Guyana's waters and was not presented to the Customs Department.
Efforts by its owners in Panama to get the vessel released have so far been unsuccessful.
The Guyana Revenue Authority is one a number of government agencies that's probing the fuel procurement scandal.
Late last month, a Board Director of the company and the company's Financial Manager were both sacked over the shady fuel import arrangement.
The importer, Aaron's Reality, maintains that it was given the go ahead to import the fuel for Guyoil after its officials met with a number of Guyoil officials to clinch the deal.
When the deal started to fall through, the ship was already on its way to Guyana and it was then that the importer revealed that some officials at the oil company wanted a financial kickback for landing him the deal.
Those accusations are also under the probe, and the CEO of the Aaron's Reality company has provided statements to the Energy Agency, the GRA and Auditor General's office.