The Chief Executive Officer of Aaron's Royality, Jayson Aaron, was arrested this morning by investigators from the Criminal Investigations Department of the Guyana Police Force.
Aaron's Royality is the company that is at the centre of the fuel import scandal at the state-owned, Guyana Oil Company (GUYOIL).
Crime Chief Wendell Blanhum has confirmed the arrest and told News Source that Mr. Aaron has been held for questioning in relation to an offence under the Cyber Crime Act.
He would not offer details of the alleged offence committed and said he prefers to say nothing more on the issue until the completion of the probe.
News Source understands that the investigation may be in relation to a number of recordings that Aaron made during his meetings with Guyoil officials about the fuel import agreement.
Some of the recordings were released after Guyoil initially claimed that there was no agreement in place with him.
Aaron has accused a number of GUYOIL officials including a Director of the company, of seeking a multi-million dollar kickback over an agreement to supply the company with a shipment of heavy fuel.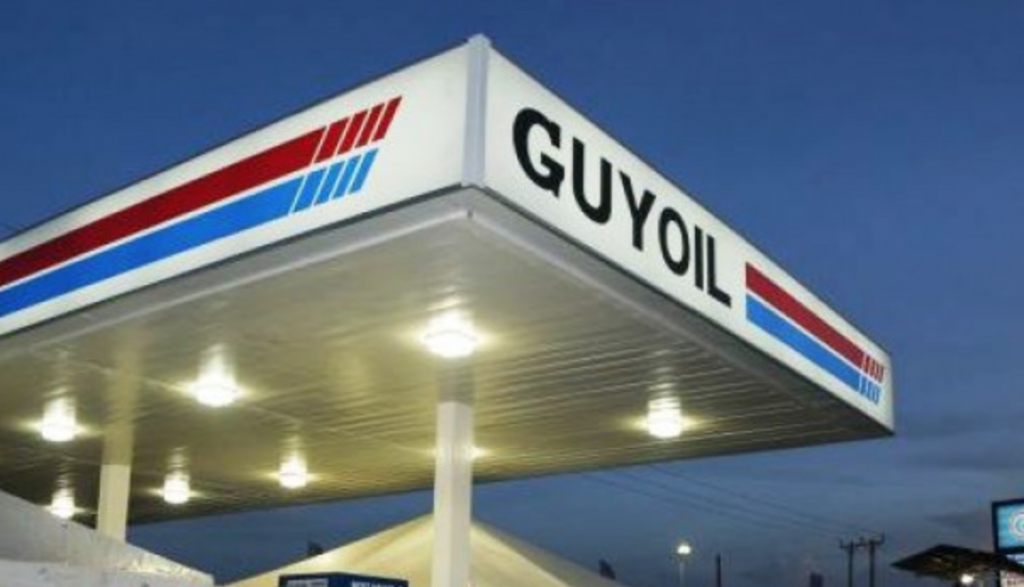 His accusations have since triggered a widespread probe at Guyoil by a number of agencies, including the Guyana Energy Agency, the Guyana Revenue Authority and the Auditor General's Office.
Over the weekend, the Guyana Revenue Authority seized the fuel tanker that arrived in Guyana's waters with its cargo of more than 1.1 million gallons of heavy fuel.
The CEO was invited to meet with GRA investigators this morning and it was while he was there, he was taken into Police custody for questioning about the alleged breach of the Cyber Crime Act.
The Aaaron's Royality company is claiming that Guyoil is now trying to backtrack out of an agreement between the two companies for an emergency supply of the heavy fuel although the shipment is already here.
While there was no written agreement or contract, the company claims that it has other pieces of evidence, including emails and audio recordings of meetings, which would confirm that the fuel was ordered by Guyoil as an emergency order.