Guyana's National Assembly has passed the Telecommunications Bill, allowing for a more open and competitive sector, but the full effect of the provisions within the legislation could take another three months before service providers and customers begin to benefit.
Public Telecommunications Minister Catherine Hughes spoke to News Source on Thursday and explained that not only will the Bill require the assent of the President but another round of consultations will have to take place before the new regulations come into effect.
President David Granger has already indicated his readiness to give his assent when the Bill is presented to him.
Minister Hughes said full liberalization is a process and the passage of the Bill was only the start of the journey to liberalization.
She said her Ministry was working on finalizing the regulations and expects that within another six weeks stakeholders will be engaged in another round of consultations.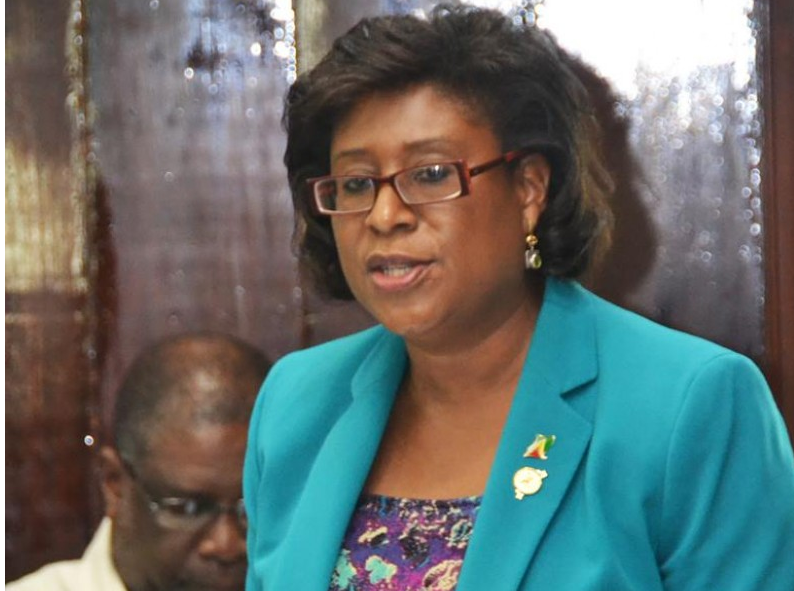 The Bill paves the way for the establishment of the Telecommunications Authority. Minister Hughes said this entity still needs to be staffed and developed.
She anticipates that it will take another three months before all of this is done but is assuring citizens that there will be no delay beyond the end of the year.
"We are moving fast," she said.
The landmark legislation was passed in the House on Monday night with a majority vote from the government benches.
While Digicel has welcomed the Bill's passage, the Guyana Telephone and Telegraph Company on Wednesday said it was interested in further negotiating with the government.
GTT had maintained a two decades old monopoly on landline and international calls.
With the passage of this Bill that monopoly stands to be broken, allowing for more operators to enter and for existing operators to expand their services.
GTT said these negotiations would be to ensure respect for the rule of law and to ensure that existing contacts are respected.
When asked about the government's willingness to talk with GTT further, Minister said "we have always been speaking with GTT. We had discussions up until four days before the Bill went to Parliament. There are some aspects that both GTT and Digicel expressed concerns about… we are interested in working together but not all suggestions could be incorporated."
She expects that the regulations will put to rest some of the concerns that GTT and Digicel have.
"But we may have to agree to disagree.. the role of government is to ensure a competitive environment and better quality service. Right now we are not at a stage where can say we have excellent service. We have come a far way but we have much more to do," the Minister added.
The Minister said there is no new interest at this point but believes the months ahead will be "exciting times" for the country.