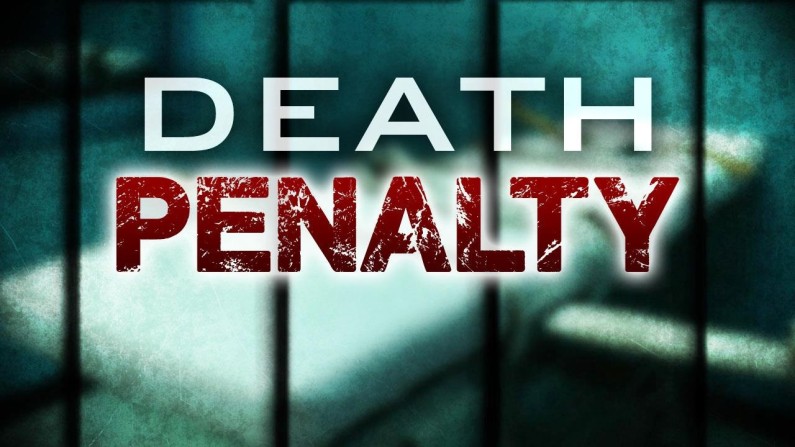 One day after international experts urged Guyana to relinquish the death penalty as a form of punishment for criminal activity, the Guyana Government said it was not rushed to abolish such laws.
Only recently, Guyana's National Assembly passed legislation to fight money laundering and terrorism financing and prescribed death as a form of punishment.
Government Minister and Cabinet Member, Raphael Trotman said the government has found itself in a situation where credible international organisations, like the Financial Action Task Force, are calling on the government to enact certain laws while others are urging that they be abolished.
Trotman reminded media operatives during a post cabinet media briefing on Thursday that since the 1990's Guyana has maintained a moratorium on the death penalty.
Trotman also indicated that there was no immediate intention to enforce the laws in this regard.
"Government is not rushed… to either add to the penalties or remove them," Trotman said in response to questions on the government's position on the abolition of the death penalty.
He said before such a decision is taken there will have to be widespread .consultations.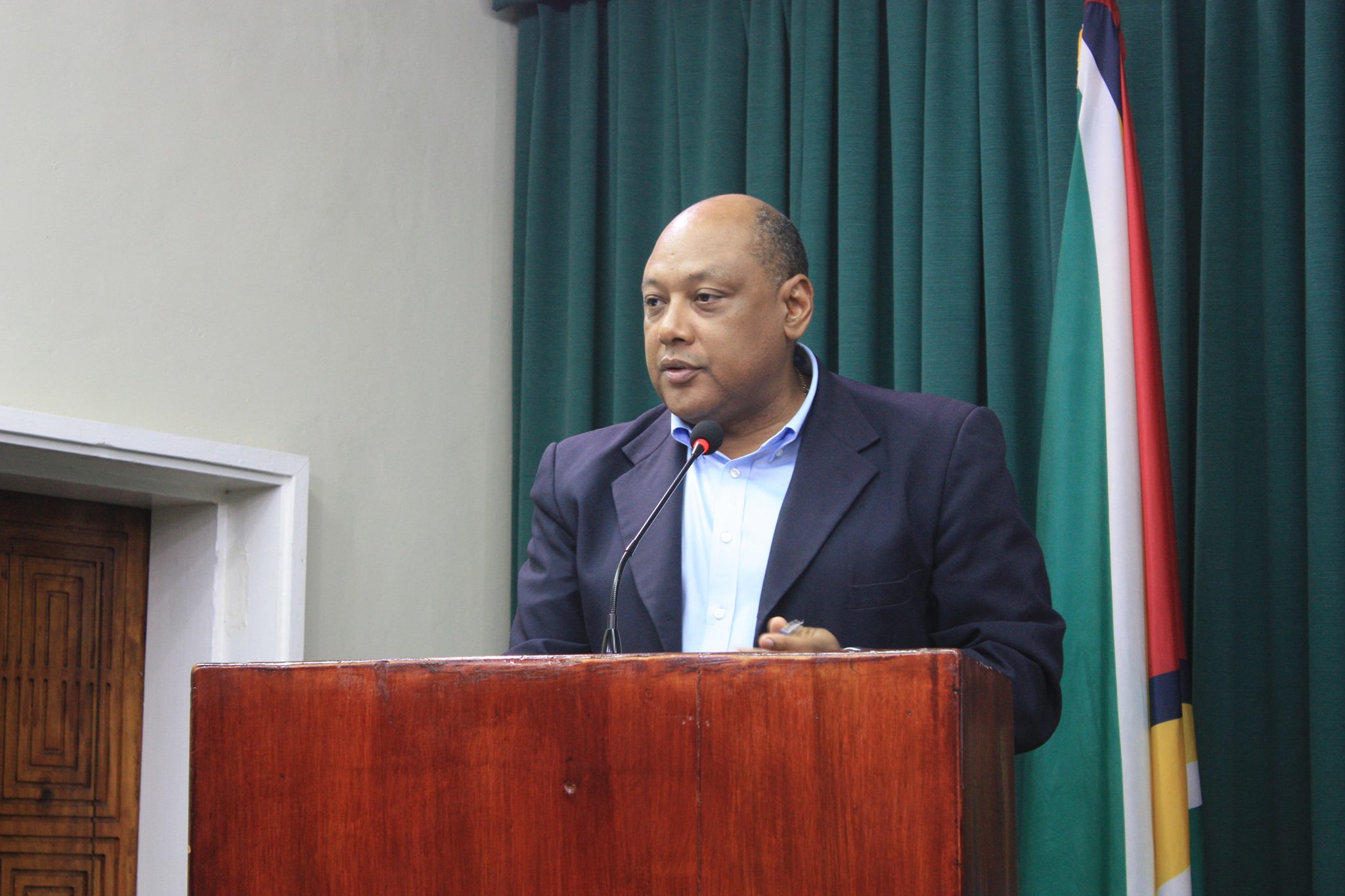 On Wednesday, Commissioner with the International Commission against the Death Penalty, Judge Navi Pillay made a pitch to Government and members of the judiciary to abolish the death penalty, since Guyana remains the only country in South America to uphold death as a penalty for certain crimes.
Even though the penalty is law, Guyana has not carried out an execution in more than 20 years.
Meanwhile, Ivan Simonovic, Assistant Secretary General of the United Nations, Human Rights Commission was also hopeful that the APNU+AFC government can review the death penalty and remain progressive as other states have in this regard.
President David Granger has publicly stated that criminals will not be executed under his administration, however; the law in this regard has not changed.