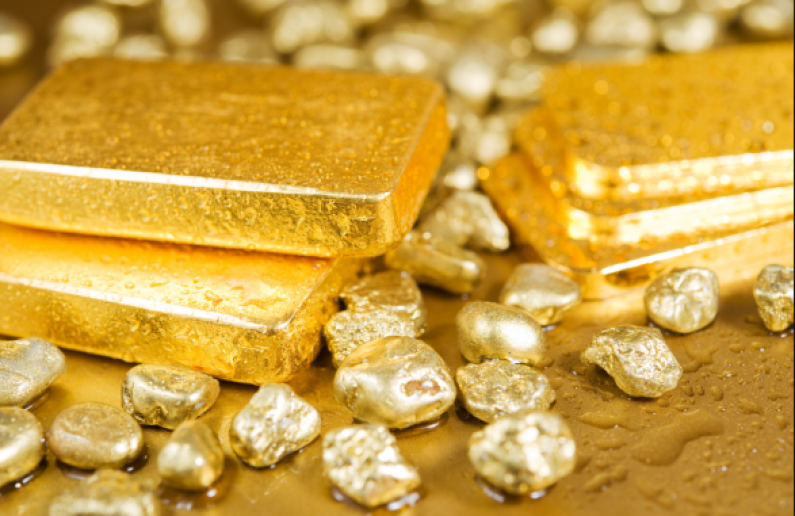 Gold declarations have almost doubled for 2016 when compared to the same period last year with the Ministry of Natural Resources and the Environment reporting a decrease in smuggling activities.
Subject Minister Raphael Trotman announced on Thursday that gold declaration to date was 243,000 ounces. This points to a significant increase in declarations when it is compared against the declarations for the same period in 2015 which stood then at 151,000 ounces.
Trotman commended the hard work of the country's small and medium scale miners as well as the larger Troy Resources and Aurora Gold Mines.
The Minister believes the increase in gold declaration is due largely to the role small and medium scale miners continue play in the sector.
He said their diligence and productiveness in the field were commendable even as miners continue to face sluggish prices.
Trotman announced that applications were opened for the granting of permission to mine on newly prospected lands in the six mining districts with priority being given to small and medium scale miners.
He believes too that the government's efforts to curb gold smuggling is bearing fruit.
On this note, Trotman praised the Ministry of Public Security and the Special Organised Crime Unit (SOCU) for what he said was a "shift in trends."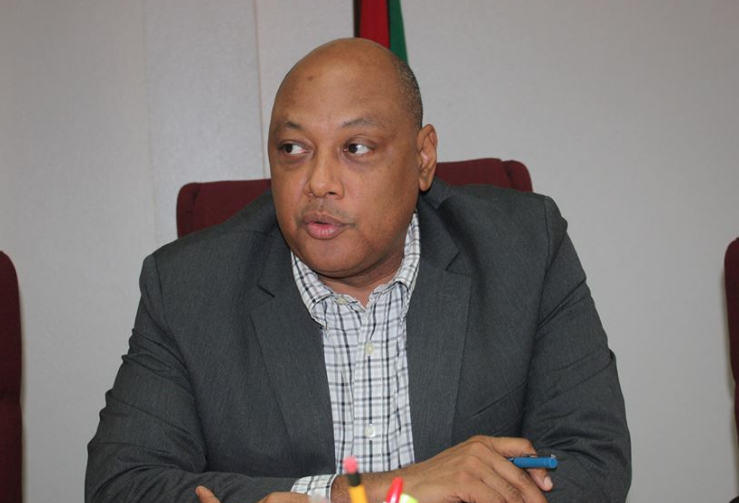 In January, Trotman said the country was losing between 50 to 60 percent of its annual gold production to the illegal trade.
He said then that an average of 15,000 ounces of gold were being smuggled out of the country weekly and a programme to stem this practice was immediately introduced.
"I wouldn't say that we have won and that everything is in order, but we have to accept that there is a change in the trend," he said.
Guyana recorded gold declarations totaling 451,000 in 2015 which was up from 2014 declaration. (by Kurt Campbell)