Three days after well-known martial arts instructor and bodyguard, Garfield Newton was shot dead in Albouystown after leaving the business place of a goldsmith, Police investigators have taken the goldsmith and two of his family members into custody for questioning.
The 40-year-old Garfield Newton was walking back to his car after picking up some pieces of jewellery from the goldsmith when he was shot dead by three men and robbed of the jewellery and his firearm.
The goldsmith had told investigators that he was alerted to the shooting by a teenager who told him that the man who had just collected jewellery from his shop had been shot dead.
Today, Police investigators returned to the Albouystown community and took the goldsmith and two of his family members down to CID headquarters for questioning about the crime.
The goldsmith's son is one of the other persons taken into custody, News Source has learnt.
It is suspected that the investigators are trying to ascertain whether the goldsmith or any of his family members might have shared information about Newton with anyone else, which might have led to the attack and murder just after he left the goldsmith's establishment.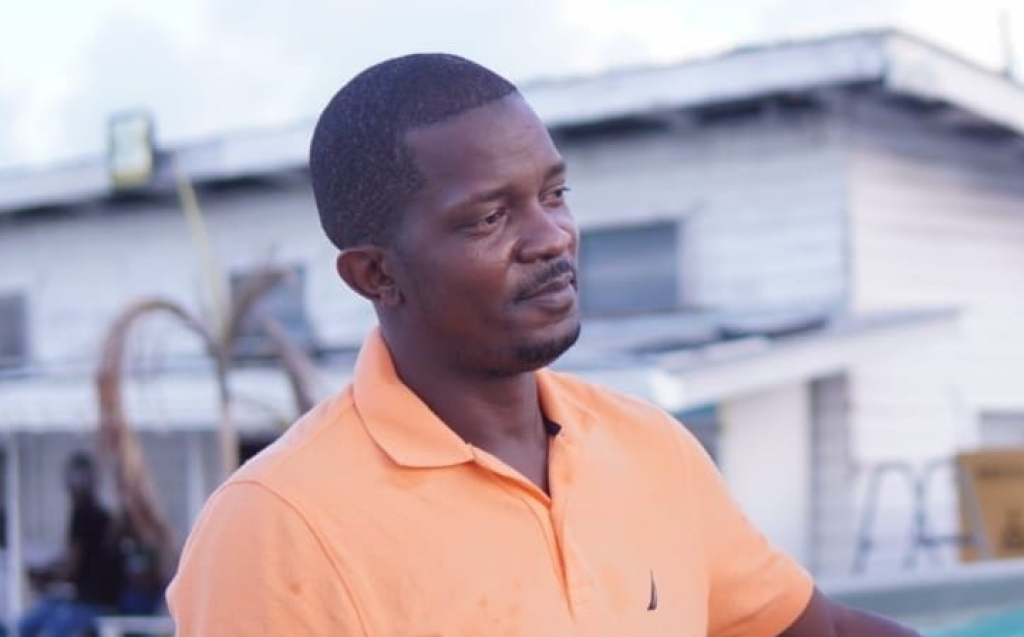 Investigators are tightlipped about the probe.
The murder has left the man's family and the martial arts community in Guyana in shock. Newton had represented Guyana internationally at several martial arts competitions and was a senior security official and bodyguard attached to the Beharry company.
His mother said she is still lost for words as she tries to come to grips with her son's murder. The family is hoping for a full investigation that could lead to justice.
Police investigators are hoping for anyone with information about the murder to contact the Police Force or call 911 to provide that information.