The family of the 10-year-old Sophia boy who was shot dead by bandits yesterday at the home of a businesswoman is still trying to come to grips with their loss.
Today, the family was visited by Opposition Leader and a team from the APNU+AFC coalition. The Minister of Human Services also paid a separate visit.
The young boy Anthony Cort and his mother were at the home of a businesswoman when two armed men invaded the property.
The boy was in the upper flat of the house while the bandits robbed a number of persons in the bottom flat of the building of a quantity of cash and jewellery.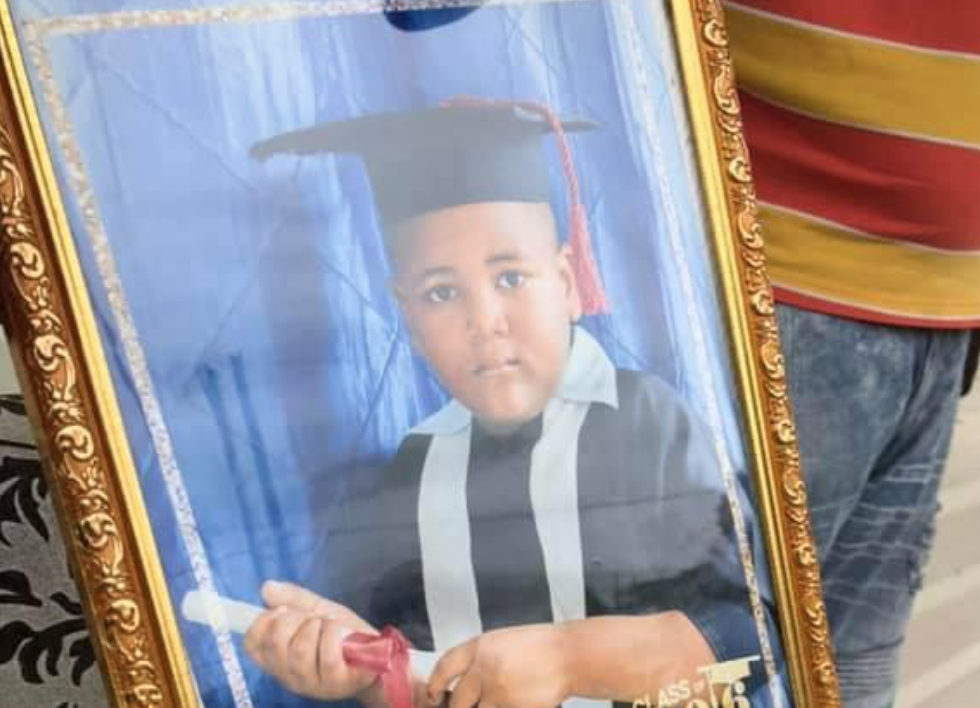 The robbery victims were then forced to go to the upper flat of the house. At the same time, the boy was exiting a room and one of the bandits opened fire on him, hitting him to the chest.
The bandits escaped and the emergency services were summoned.
Opposition Leader Joe Harmon offered prayers and support to the family today, expressing shock and sympathy over the murder.