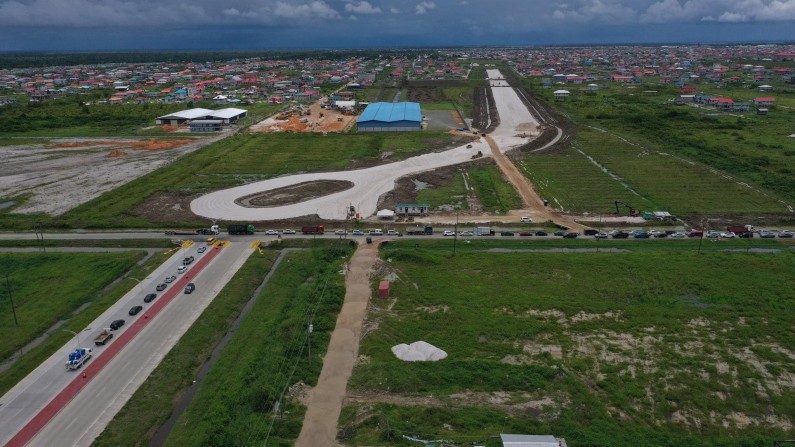 On President Irfaan Ali's second anniversary in office, the Government today reflected on his presidency as a watershed moment for the preservation of the democratic credentials of Guyana.
Over the last two years, the government has been credited for a number of initiatives, but has also been criticized for allegations of marginalization of some communities.
In a statement today, the PPP Civic Government said its developmental agenda is for all Guyanese as it focuses on transforming the country.
"The PPP/C Administration is already two years into the economic and social transformation of Guyana which will see the empowerment of every citizen in every part of the country. The government has been keeping true to the elections manifesto of the ruling party to build a multi-dimensional economy that is robust for national transformation and resilient to global shocks," the government said in its statement.
In the anniversary statement, the government said it has made cash grants available to citizens to cope with the COVID-19 pandemic and the rise in the cost of living. The Government said a number of other social programmes have been undertaken by its various departments in the past two years.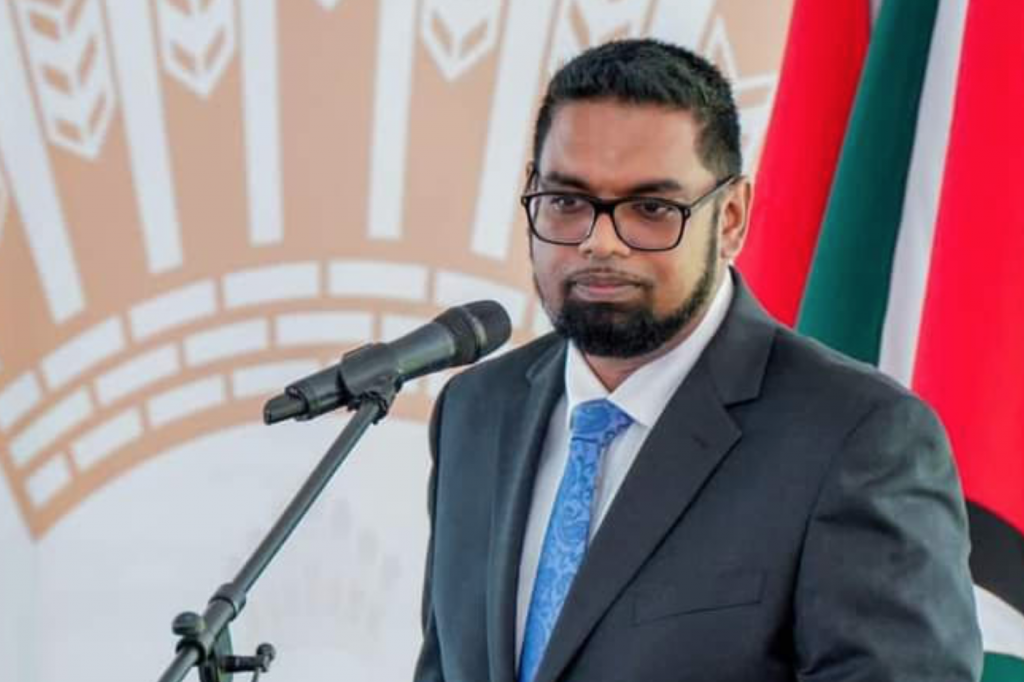 "Similarly, interventions have been undertaken to stabilise the cost of basic food items and fuel as Guyana and the rest of the world grapples with inflation driven by external factors of COVID-19 and the Ukraine war. The Government is committed to monitoring prices and is prepared to undertake more interventions to cushion the effects on citizens," the Government said in its statement.
The Government boasted of its housing and infrastructural programmes and said the tourism sector has also received a boost, while sport and other industries saw significant progress. The PPP said it is aware of its critics and will not be distracted.
"Those who are focused on drumming up racial hostilities at every opportunity in their unpatriotic quest to divide our country and torpedo our development agenda through incitement, instigation, and outright acts of terrorism, will not succeed and will be held accountable," the statement noted.
The government has also promised to revise the country's electoral laws which it say will be the basis for ensuring that future elections are conducted free and fair.