After failing to meet a revised growth rate in 2017 and only achieving a minimal growth of 2.9%, Guyana's economy is targeted to grow by 3.8%, exactly the same as the initially projected 3.8% in 2017 which was not achieved.
With the non-sugar growth rate anticipated to be 4.6 percent, Finance Minister Winston Jordan told the National Assembly during his budget presentation on Monday that the government anticipates growth across all sectors, with the exception of sugar, and this will allow the target to be realized.
The 2018 National Budget itself stands at $267.1 billion.
Jordan said growth in the agriculture, fishing, and forestry sectors will be driven by the expected expansion in the various sub-sectors, except sugar.
Building on the solid performance in 2017, the rice industry is expected to expand to 617,353 tonnes, an increase of 2.5 percent.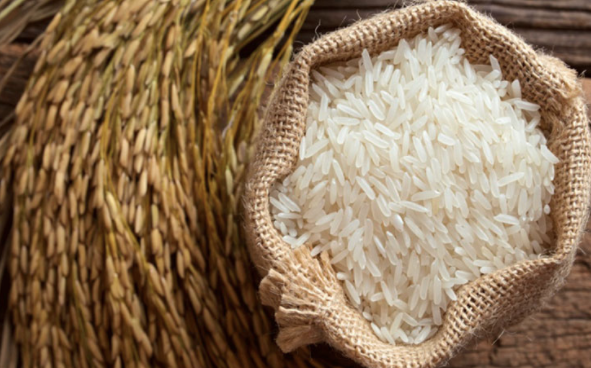 The other crops sub-sector is anticipated to grow by 2.3 percent, as diversification efforts continue and productivity gains are made.
The forestry sector is expected to grow by 8 percent to 320,760 cubic meters, as the reallocation of concessions continues, new concessionaires, establish operations, and stimulus measures are put in place in 2018. The livestock and fishing subsectors are projected to grow by 2 percent and 2.3 percent, respectively, driven by consumer demand.
On the other hand, sugar production is expected to contract by 24 percent to 115,447 tonnes. Overall, the agriculture, fishing, and forestry sector is anticipated to contract in 2018 by 0.7 percent, largely due to the challenges facing the sugar industry.
Meanwhile, the mining and quarrying sector is projected to rebound in 2018, expanding by 5 percent. This growth will be driven by the bauxite, gold, and quarrying industries. The bauxite industry is projected to produce 1,897,205 tonnes, resulting in an increase of 23.3 percent.
Gold declaration is budgeted at 736,000 ounces, an improvement of 3.3 percent, as a result of favorable prices, as well as measures by regulatory bodies to improve recovery rates and ensure compliance.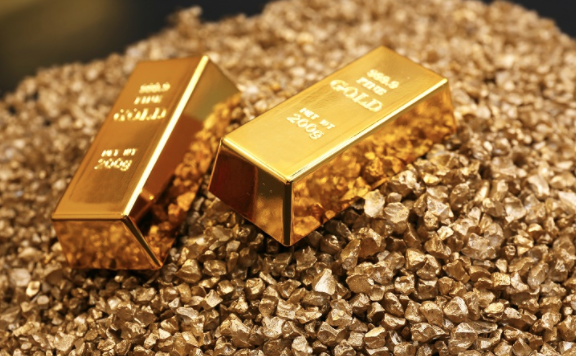 Other mining is anticipated to grow by 3.8 percent, premised on increased activity in the construction sector.
Despite the expectation that rice and other manufacturing will expand in 2018, by 2.5 percent and 2.4 percent, respectively, The Finance Minister said the decline of the sugar industry will depress the overall growth of the manufacturing sector, which is expected to remain virtually the same.
 Growth in the construction sector is targeted at 15 percent, contingent on an improved implementation rate of the PSIP and expansion in the housing sector while the services sector is projected to grow by 3 percent.
But Jordan also went on to announce that inflation is expected to be 2.4 percent in 2018.