As Guyana prepares to relish the prosperity of its developing oil and gas sector, Prime Minister Moses Nagamootoo made it clear today that the governing APNU+AFC coalition remains cautious and does not intend to look at the potential wealth with arrogance.
The Prime Minister was addressing an Oil and Gas Conference at the Marriott Hotel, Georgetown on Monday. The conference has been organised by the Guyana Oil and Gas Association Inc.
The Prime Minister said Guyana's Resources are for the people of the country and should not be transformed into votes by any administration but must be used to ensure a viable future.
He said while the government recognizes Guyana's standing as the new frontier in oil and gas, the political directorate remains open to learning from the experts.
"The oil and gas sector is just as important as any sector," Nagamootoo added as he stressed the importance of ensure that other sectors such as agriculture is integrated into the oil and gas sector.
This integration, he believes, will help ailing industries such as sugar and rice to recover.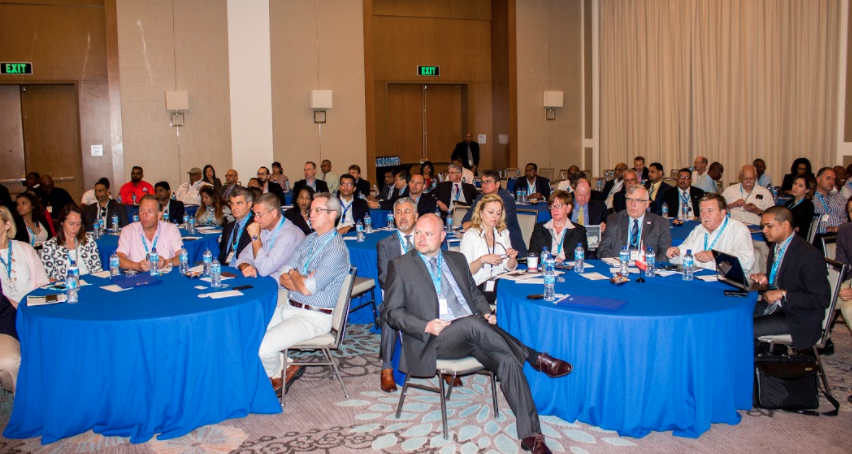 Mr. Nagamootoo said too that with the potential of the industry, Guyana can also regain its reputation as the food basket of the Caribbean and a guarantor of food security.
He hopes that the sector will help government to fulfill its promise in providing employment to the nation's youths.
PM Nagamootoo endorsed pledges of accountability and transparency which were expressed by Minister of Natural Resources, Raphael Trotman during an official opening ceremony Sunday evening.
He said that already a draft petroleum legislation is in place and other documents are being drafted to ensure the legal protection Guyana's resources.
The conference which continues over the next two days is being attended by members of the local, regional and international private and banking sectors, oil and gas experts and members of the Executive and political opposition.
It will also be addressed by other government officials including Minister of Business and Tourism, Dominic Gaskin.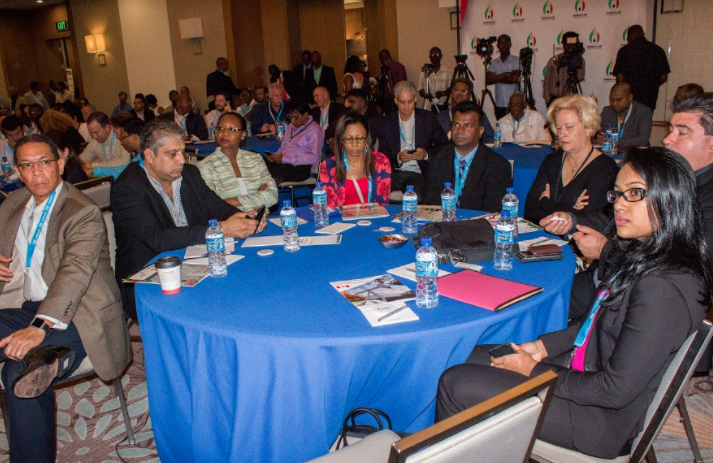 The Guyana Oil and Gas Association Inc. was formed to promote and protect strong, competitive and capable independent oil and gas industry here.
It also aims to promote a robust oil and gas industry and to advocate for comprehensive, science based policies and effective transparent market principles for the benefits of all Guyanese. (Kurt Campbell)